Abed Kasyoki Maundu alias DJ Biado has landed another job a week after quitting Mutongoi TV.
Dj Biado was the host of Nikyavya Ngwatilo and Kililimbi shows on Mutongoi TV.
Taking to his social media DJ Biado revealed that he was given the opportunity to be Head of the Media and Journalism Department at Arizona International College.
"I'm happy to announce my appointment to the position of Head of the media and Journalism department at Arizona International College. I am happy to share my knowledge and experience with the new coming journalists, "Biado taking to Facebook said.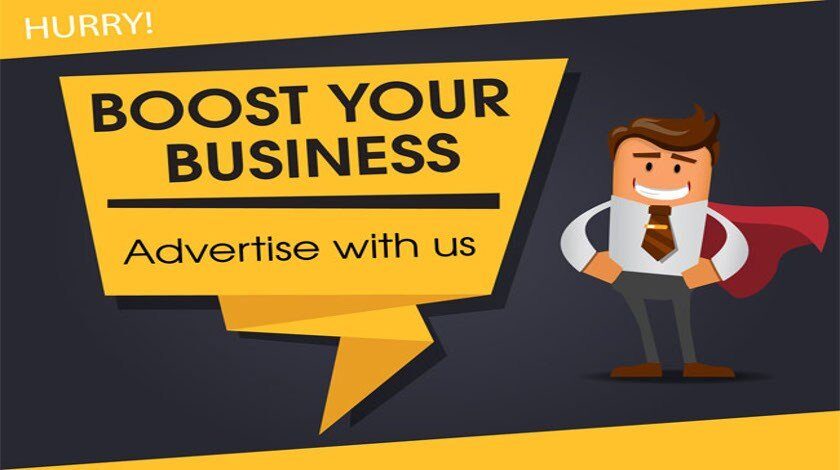 Most of his fans congratulated him on the new job. Here are some of the reactions.
Justina Syokau 2020 said,"Congratulations,"
Zippy Britony said, "Hapa naona kuna maombi ya our Bishop, vile alishukuru you helped him get Restoration TV am sure you have been in his prayers always,, that man of God He is blessing to us kama wanao(Apst James Kithiia) God bless you sir congratulations biado go go go, Sky is the limit,"
Kamba Insights said," Congratulations Wakwitu and all the best in your new assignment,"
Michael Kimeu said, "Congratulations, Don't forget our culture in your new appointment sir."
Kilonzo Munyoki said, "Congratulations Biado, uweke unit moja ya Beng music kwa programs."
Justus Kitonga added, " Congratulations, cant forget to wish you all the best our DJ Kamba nation."