Isaac Kisoi popularly known as Kayeye has acquired a brand new ride. The comedian bought a Subaru Forester.
In an interview on Youtube, Kayeye disclosed that he bought the car purposely for his work.
He revealed was going through a hard time with his other vehicle because of the bad roads. He noted that mostly his comedy and emceeing jobs are in Ukambani Counties and sometimes in the interior where the roads are deplorable.
"Sometimes many moves we make as artists are not meant for showoff. As for me the nature of my work, I operate in Ukambani, and 99.9% of my work is in Ukambani and sometimes the terrain is not good. This means that I need a car that is high to avoid damage. Every weekend I have functions to attend so I needed a vehicle that is high to avoid damage," Kayeye said.
The 'Madam Platinumz' character disclosed that he was able to acquire the vehicle through what he makes in comedy and emceeing gigs.
"Don't wait to get one million shillings, we are in economic turmoil, just the money you get and save until you achieve your target and do what you've dreamt of," he advised.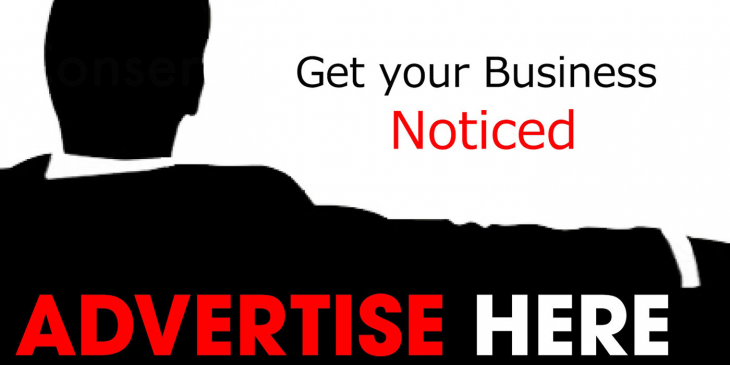 Kayeye will be launching his company Utisi Media on 8th April. He said he has had the dream for long and it is time to get actualized.
"I began long ago but I have evolved and gotten wings to fly. On the 8th we will be launching Utisi media which will focus on arts and the focus will be on the grass root talents. It will be more on Ukambani counties because that is where I have grown, "Kayeye went on.
The company will be working together with County Governments and other organizations to nurture talents such as comedy, music, acrobatics,s and many more.
He said that the company will also provide a platform for companies to market their products.
"We have a list of social media influencers who will do the online marketing because we have noted that people have not embraced social advertising," he hinted.