Popular Musyi Radio Presenter Samuel Mutuku alias Kavwele Junior's Ex-wife Agnes Vai Delay accused Bishop Kavwele of cheating after the two divorced.
During an interview with Kasolo, Kavwele's wife Agnes claimed that they were no longer together due to challenges in their marriage.
She went on to allege that she was the sixth wife of the presenter and that he used to cheat a lot in their marriage something that made her uncomfortable.
"I came to realize that I was the sixth legal wife and he was still cheating with other women, especially female Kamba Gospel artists. When I entered that union he had told me that he was ready to settle but it was his behavior to marry every year," Kavwele's ex-wife claimed.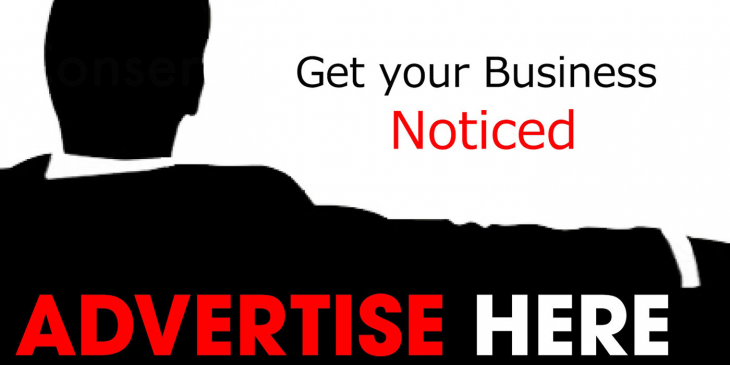 "I was genuine in that union I wanted to be a wife little did I know that he cannot withhold a marriage so instead of having a stressful life I decided to pack my things and left," Agnes added.
Kavwele's wife went on ahead to allege she once caught her husband in bed with his mother, remarks which Mauvoo News could not independently verify.
"One time I came home last year in October and since I had some things I needed in the market I told him that he takes me to the market to buy them. I went to prepare and after preparing I came back only to be met with the most shocking thing," Kavwele's Ex-wife alleged.
"I found him with his mother in bed, I found them red-handed. When I saw them I was mad and when I asked them what was happening they went ahead and told two houseboys to tie with ropes so as to take me to police in the pretence that I knew what had killed his father," she further claimed.