25 pupils of St. Andrews primary school in Nuu ward in Mwingi Central constituency have been admitted at Mwingi Level 4 hospital in critical condition after consuming suspected expired Maize flour at the institution.
Kitui Public health Chief Officer Lynne Kitwan on Friday led a team of health officials to the school and upon undertaking inspection,  she confiscated over 700 kilograms of expired maize flour, which the health team suspected to have caused the illness of the 25 students.
The confiscated maize flour was taken to the Nuu police station, as the public health officers embarked on the health inspection of the suspected food poisoning. The Chief officer while speaking to the media lamented over the feeding of expired food supplies to the pupils at a private primary school institution, and wondered about the presence of the expired maize flour supplies at the school's store.
"It is a sad occurrence, a sad affair that had happened in a private school. It is sad because parents and guardians of these pupils pour a lot of money so that their children can have the best education, food care, and security in private institutions like this one," said Kitwan.
She noted that the 25 pupils from the school, upon their admission at Mwingi level 4 hospital, were taken to an isolation ward.
The pupils were reportedly rushed to the hospital while in critical condition, but doctors attended to them to stabilize their conditions.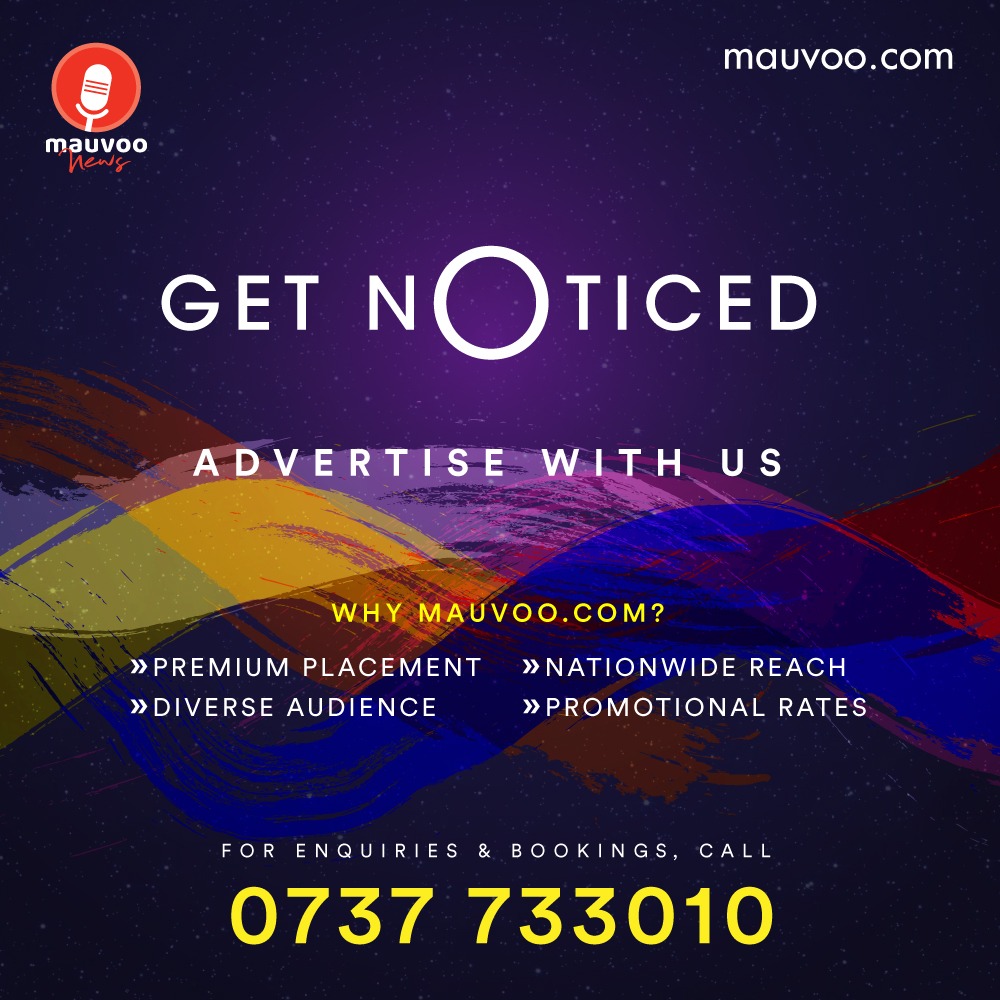 The chief officer explained that 55 pupils from the school upon consuming the suspected maize flour, developed health complications, complaining of abdominals pains, diarrhea, and vomiting and were rushed to the nearby Nuu health center before the 25 pupils who were seriously sick were referred to Mwingi Level 4 hospital while the other 30 others were discharged after receiving treatment at the health center.
The health officials ordered the immediate closure of the institution to allow the health inspection of the suspected food poisoning at the school.
"What we have discovered in our initial investigation is that this school is not up to standard on the feeding of the pupils. This facility has to be closed with immediate effect awaiting further investigations and will be opened once all recommendations are met in time with public health and sanitation regulations," she remarked.
The County chief officer of Medical Services, Dr. Ben while commenting on the incident regretted that it is a shame for the school to interfere with an expiry date on maize flour. "It is a shame that the school interfered with the expiry date on the maize flour. We cannot be feeding our pupils expired products," said Dr. Ben.
Director of Health Administrative Services Francis Musyoka, Deputy Director Public Health Faith Mutinda, Sub-County MOH Mwingi Central Dr. Evans Mumo, Assistant County Commissioner (ACC) Nuu Division Mr. Joel Laisuta among other public health officials were among local leaders who rushed to the school and also present during the health inspection of the facility.