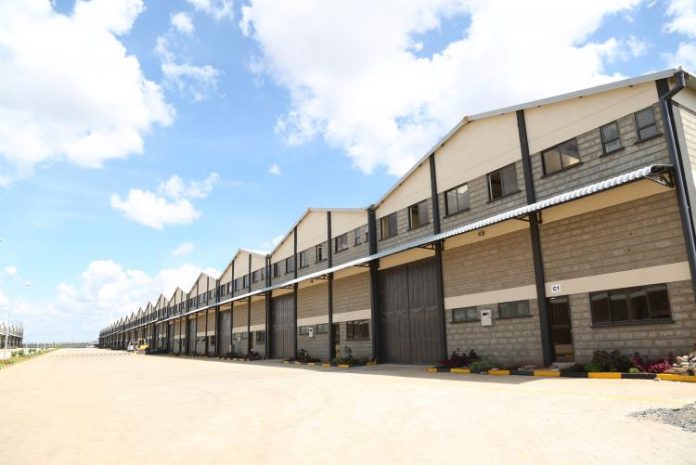 One Chinese National Jia Yuan succumbed to injuries Friday while receiving treatment after he was injured with a machete by robbers who raided their residence in Graylands park of Athi River which also acts as their warehouse.
The incident is said to have taken place between 2 and 3 am Friday morning.
Machakos DCI boss Charles Mutua said that during the robbery, the watchman of the premises sustained serious injuries. The robbers who were armed with crude weapons then gained access to the residence of the 3 Chinese Nationals where a scuffle ensued.
"5 robbers gained access to these premises by climbing the perimeter wall and tied the watchman. They went where the Chinese reside and broke the windows and gained access there. One woman and 2 men. One Chinese was seriously injured by a machete. The other watchman who was around called the police who arrived and found the robbers had escaped." The DCI boss narrated.
"The police took those who were injured during the robbery to Shalom hospital where one of them, the company owner succumbed to Injuries. We are continuing with investigations using CCTV, tracking mobile phone signals. So far no one has been arrested but we will soon get leads." He added.
The 2 other Chinese Nationals Jia Yuwei and Jia Zheng are still nursing injuries at Shalom hospital as investigations continue.