Ukambani leaders from different political parties have continued to chart the unity Parth. The leaders met at Matungulu MP Stephen Mule's home to visit his mother who is ailing.
The leaders called on locals to emulate their example and unite, promising to use the new-found unity to lobby for development to the region.
"The challenges of the people that we present are the same. We decided to start with the things that unite us. We stood together when Hon. Kawaya lost his mother and we decided to come and visit Mule's ailing mother. "Kibwezi West MP Mwengi Mutuse said.
"From here we will go to Hon. Kaki's place. This is a show that we can work together as elected leaders and hunt goodies for our people to get development." He added.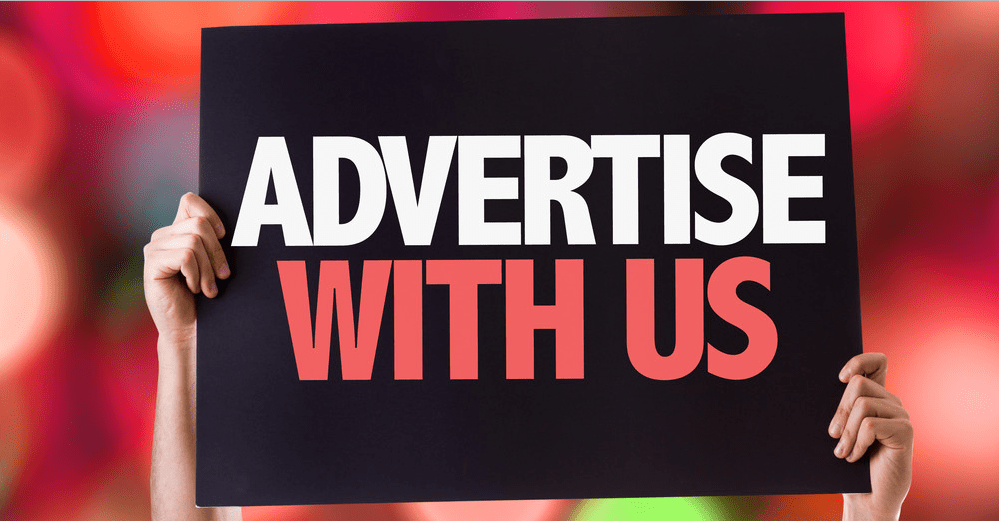 "Elected leaders from Ukambani are one thing and this unity will take us ahead. We won't accept to be divided based on political parties." Kitui Women Rep Irene Kasalu said.
Matungulu MP who was the host said that they will be visiting each constituency to speak about peace and the region's development.
"We will unite and will not accept anyone to divide us as MPs. This is not politics, we want to show God's love as leaders and we will continue visiting each other. I want to thank the new chair for the next function Hon. Kasalu and our whip Caleb Mule. We will visit every constituency in Lower Eastern and speak about the peace, unity, and prosperity of Ukambani.' Mule said.