You cannot talk about Kamba Benga music and fail to recognize Kennedy Wambua Ngunze alias 'Wa Maria' who is undoubtedly among the top musicians from the region.
While starting his music over two decades ago, Ken had the signature dreadlocks being among the first Benga artists.
After some years he shaved the locks leaving many of his fans with questions. In a recent interview, Ken noted that the dreadlocks were his music brand.
"Although in those days anyone with dreadlocks was viewed as a thug I did not mind. I mingled with leaders like Kalonzo and even former president Mwai Kibaki donning my locks," Ken said.
After some time fellow musicians began imitating the Yatta Band leader by growing dreadlocks.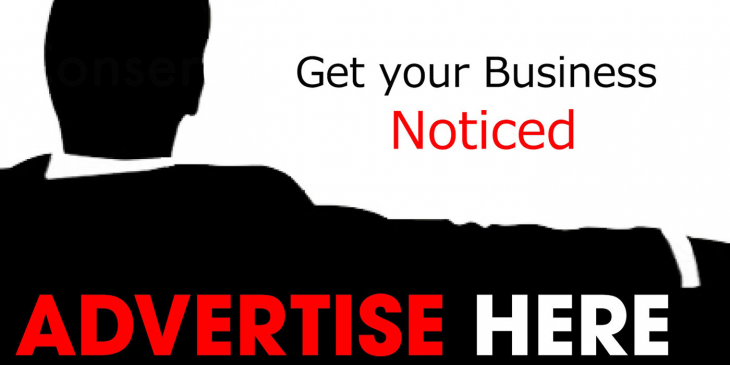 "I made a lot of money and bought a Mercedes Benz from my music so they thought I was making it because of the locks and many of them began growing dreadlocks, even in my band 23 people out of 24 had dreadlocks," he disclosed.
The 'Syindu sya Mutongoi' hitmaker revealed that another man called Ken like him who also had dreadlocks was involved in an accident at Cabanas and died.
The man was very popular so people began saying he(Ken wa Maria) is dead making him shave the locks.
"The dreadlocks had brought me a lot of fame and money but also a good share of bad things. After the fake claims of my death, I gave up on them and went for a shave till now I have never looked back," Ken disclosed.
He also revealed that his first album Syindu sya Mutongoi made him 1.2 million shillings on the first day and 400,000 shillings on the second day.