Controversial Gospel artist Stephen Kasolo is set to wed his longtime partner Grace Mbeneka next weekend.
Speaking about the wedding, Kasolo said that only 300 people are invited to the event adding that he does not want a lot of people.
He said that the wedding will be held in Karen because he is a celebrity and family members attending will be ferried to the function.
The Kitole hitmaker observed that his fans will be able to watch the event on his youtube page which will be live.
"All my fans will be able to see everything because the event will be live on my YouTube account," said Kasolo.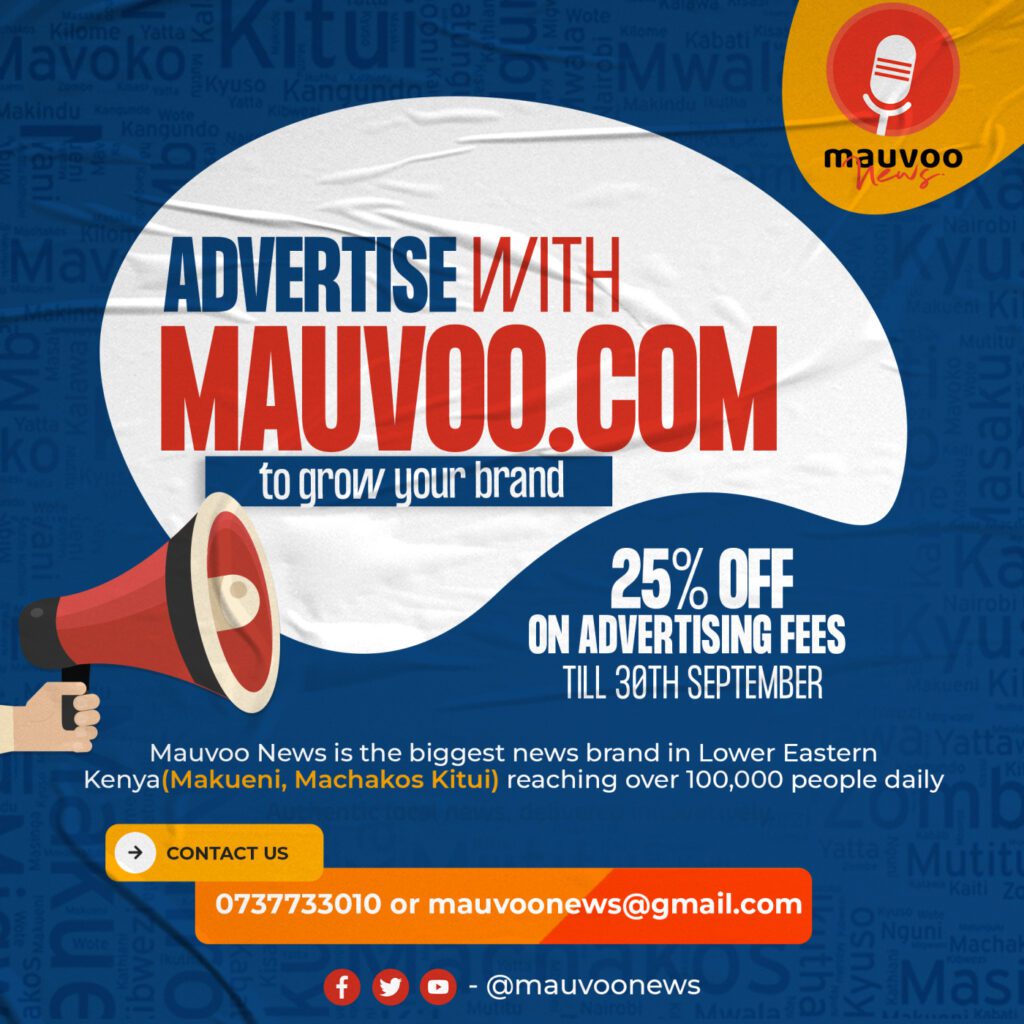 The singer disclosed that in August he will host an event where all his fans can meet him in Nairobi.
On March 19th this year the singer held a colorful dowry payment function which was attended by various artists and celebrities. Kasolo proposed to Grace in January.
During the Dowry Payment function, he could be seen showering his daughter Shine with cash notes as she entered the stage.