Do you love adventure or would like to unwind, have fun, and refresh in Kitui? Here are some of the recreational places you can visit in Kitui county.
Nzambani Rock
Nzambani Rock, locally known as Ivia ya Nzambani, is a stone outcrop standing approximately 600 feet 183 meters above the ground.
The rock is situated about 8 kilometers from Kitui town along the Kitui-Mutitu road at Nzambani, Kitui East. It is believed that when a man goes around the rock seven times his gender changes to a woman and vice versa. At a fee of 200, you can climb to the top of the rock to have a scenic view of the beautiful "Mbee Nzei" land. There is also a hotel where you can have sumptuous meals while enjoying the beautiful scenery.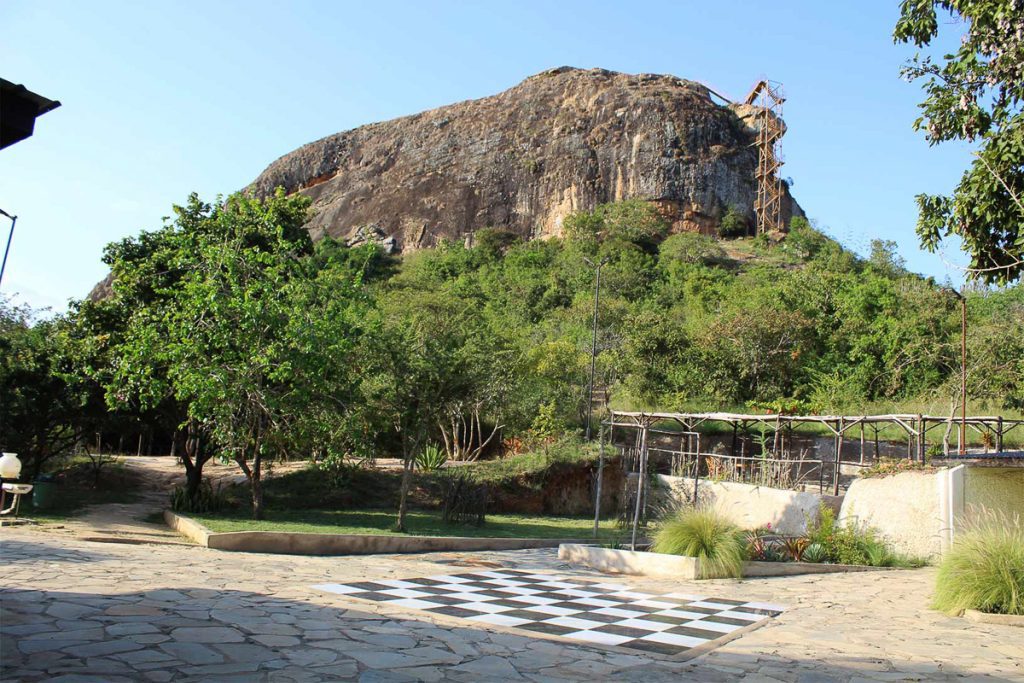 Ikoo Valley
Ikoo Valley is a vast gorgeous area to see that offers a lovely escape from the generally hectic town life. It is situated in Migwani, Mwingi West, 30 kilometers from Kitui town and 20 km from Mwingi town.
Additionally, the valley serves as the source of the River Ikoo, which flows eastward toward the Mui Basin. It is a good place for adventure and taking photos of spectacular views.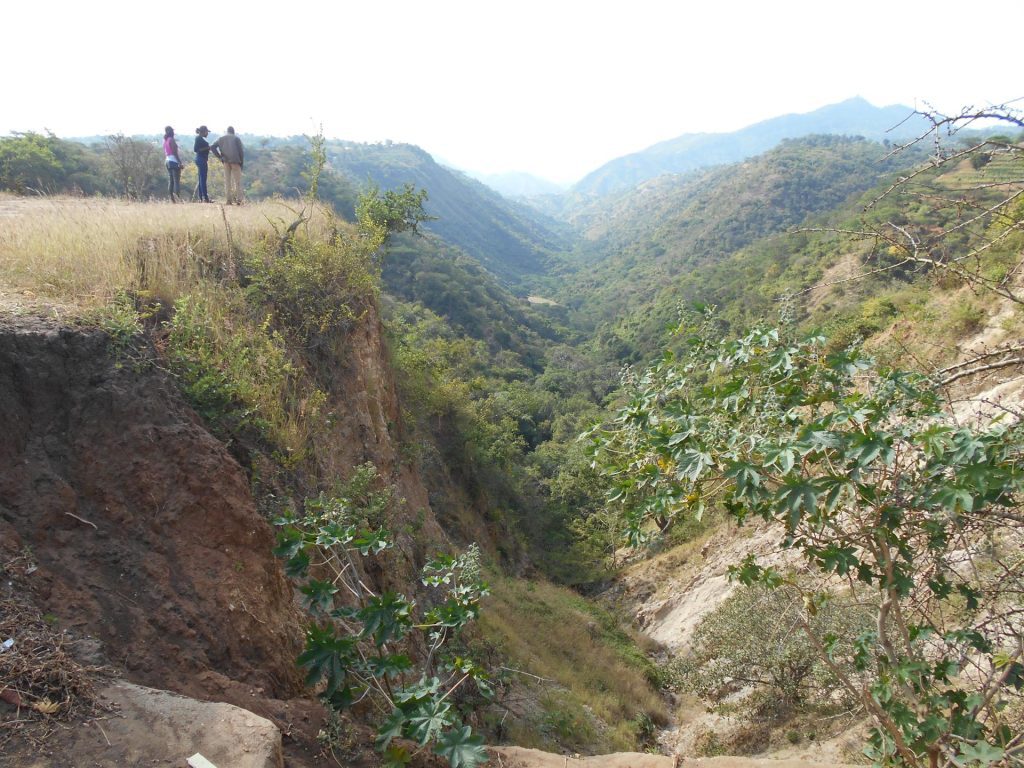 Kalundu Eco Park
Kalundu Eco Park in Kitui town is a man-made beach and the first dry land beach in Kenya.
The 30.9-acre recreational development with a 9-acre dam created during former Kitui Governor, Charity Ngilu's regime has a dam with boats where you can sail through at a small fee. There is also a restaurant to spend time with your family and friends on a low budget.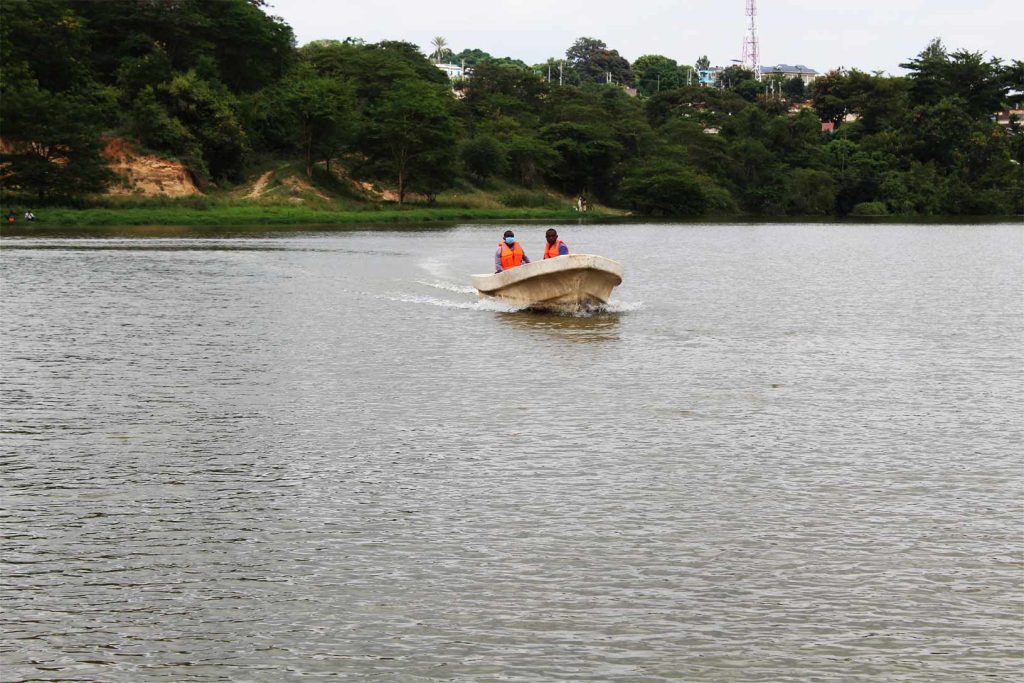 Kitui Public Park
Kitui Public Park is situated near the Kitui Law Courts just before the office of the Governor. It's a good place to have a rest, especially after a busy day. You can have delicious free mangoes from the mango trees in the park while relaxing there.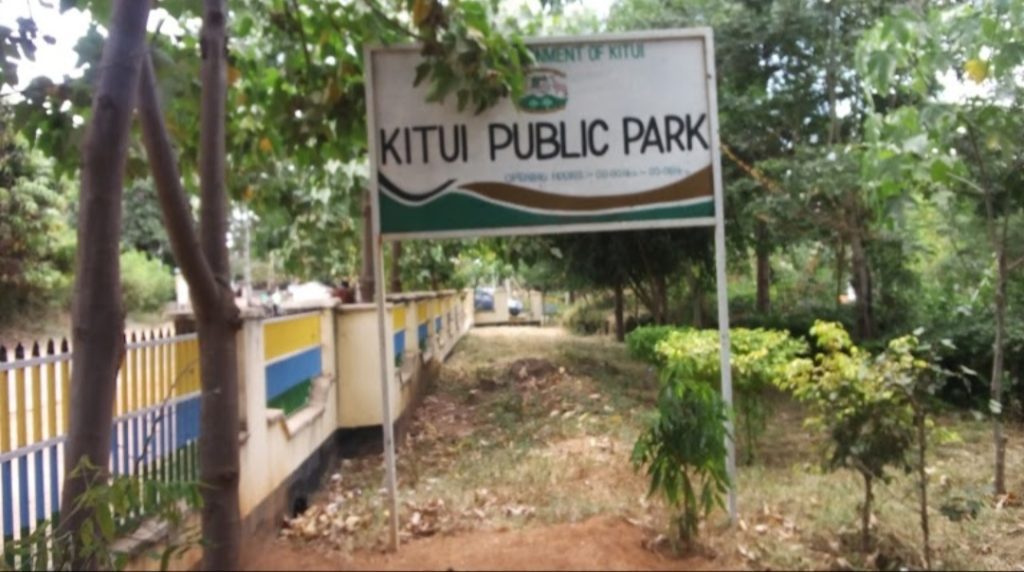 South Kitui National Reserve
South Kitui National reserve is located to the North of Tsavo National Park. The reserve is well known for multiple species of notable animals such as the lion, leopard, elephant, and giraffe among others.
It covers an area of 1,833 square kilometers and an altitude of 1,829 to 3,994 meters above sea level.
Muumoni Hills Forest
The forest is ideal for Bird Watching, Hiking, Nature Walks, and Camping. It is home to some of the unique bird species in Kenya such as the Hindes Babbler. It is the highest point in Kitui County.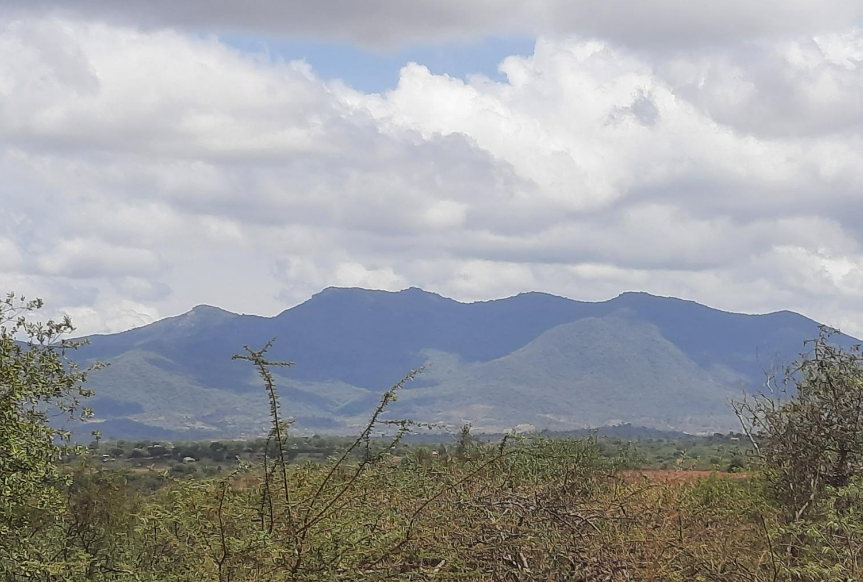 Mutomo Hills
Mutomo Hills sanctuary has 100 species of indigenous trees believed to have medicinal value. Activities here include bird watching, camping, and adventure.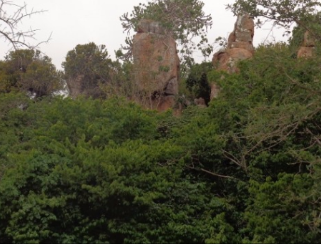 Kanyoonyoo wildlife conservancy
The conservancy is located about 45 Km from Kitui town. It is Ideal for a game drive. Some of the animals there include giraffes, zebras, buffalo, and Impala among others.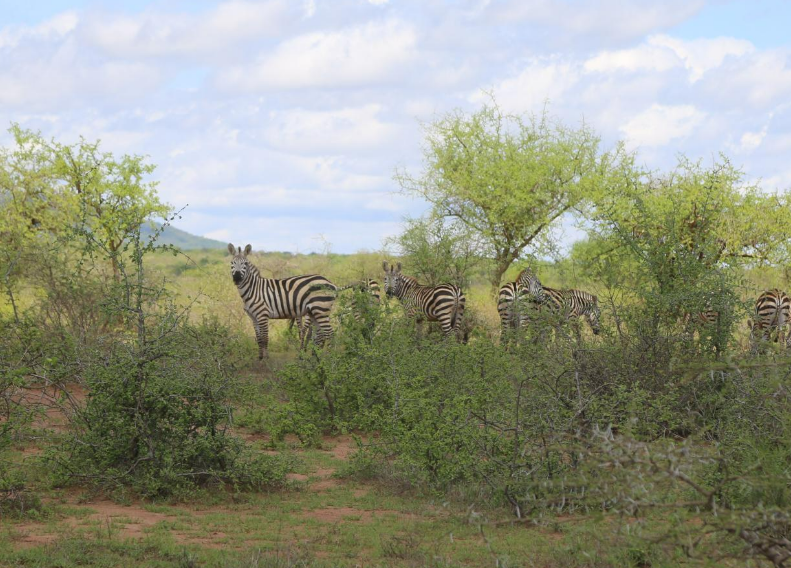 AIC Ikutha Church
Africa Inland Church Ikutha was one of the sites where the first missionaries to Africa reached. The missionaries reached Ikutha in 1885 and build a church, their house, a swimming pool, the Pastor's house, and a house for the workers.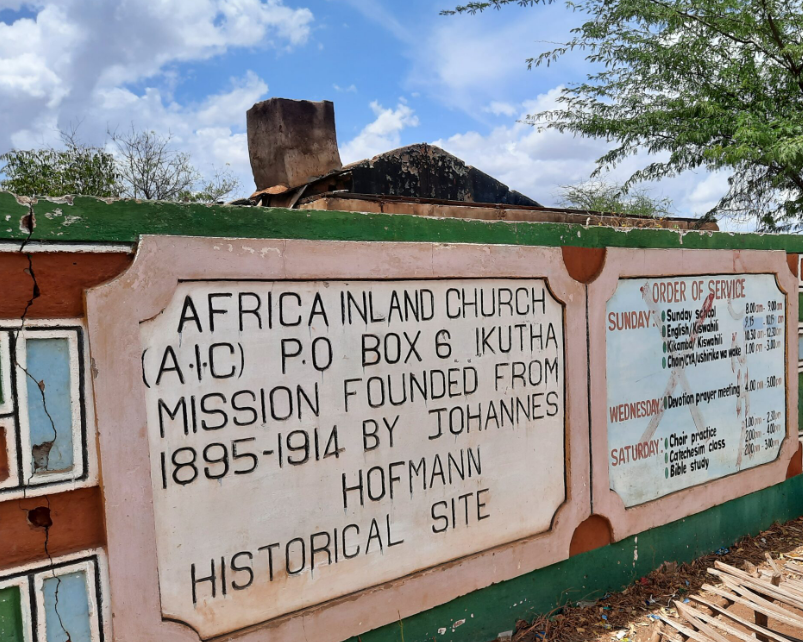 Ngomeni Rock
Ngomeni rock is a scenic rocky outcrop located in Mwingi. The rock is surrounded by thorny bushes and numerous caves. A large dam is also located near the rock. This is a good place for hiking adventures and sightseeing of Mwingi Town and its environs.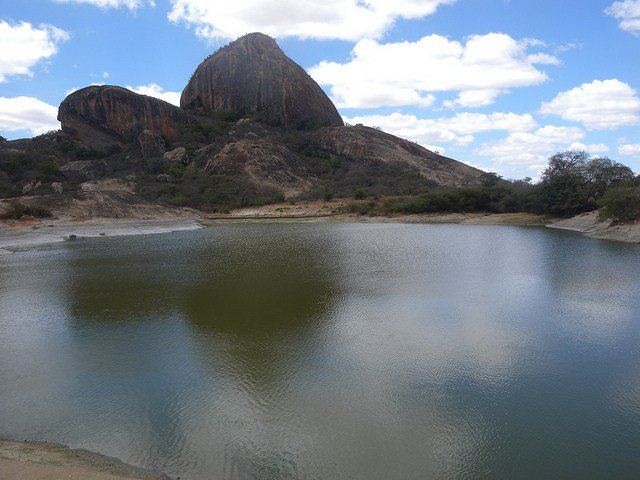 Gai Rock
The famous Gai rock is in Kyuso Kitui and stands iconically.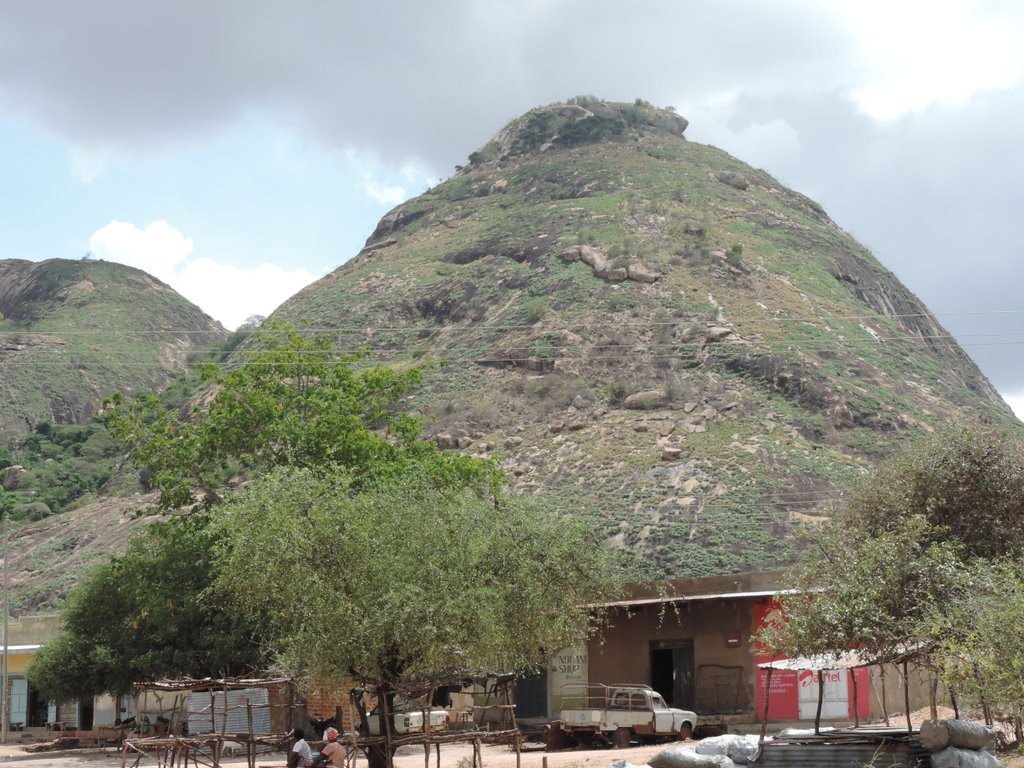 Other places nearby include; the George Adamson bridge on the Tana River – Mwingi National Reserve and the George Adamsons Picnic site located just next. The site is well-developed and currently used for picnics and photoshoots. Mutito hills is also another birding and hiking destination in Kitui. Over 100 species of birds can be spotted within the hills.