Every success has a story behind it and Norah Muendo, Chief Executive Officer of Nila Baby Shop has her story.
Norah, in a recent interview, narrated how her bad shopping experience birthed the idea to open a Baby shop so that other expectant women don't suffer while trying to find clothes for their unborn children.
The mother of four from Kikima, Mbooni sub-county of Makueni county said she began Nila baby shop in Utawala in 2018 and now owns several branches in Kisumu, Eldoret, and Mombasa.
She said while starting, her husband gave her Ksh. 14,000 to begin her business but all the stock was worn by her daughter.
"I couldn't get everything that I wanted while I was pregnant with my daughter Nila and the hassle I went through made me think about opening a Baby shop. I had the dream in 2017 but because I was a new mother I could not open a business," Norah narrated.
"When I was given the 14,000 shillings I began hawking the clothes but I can say I didn't make any profit because my daughter ended up wearing all the nice clothes," she added.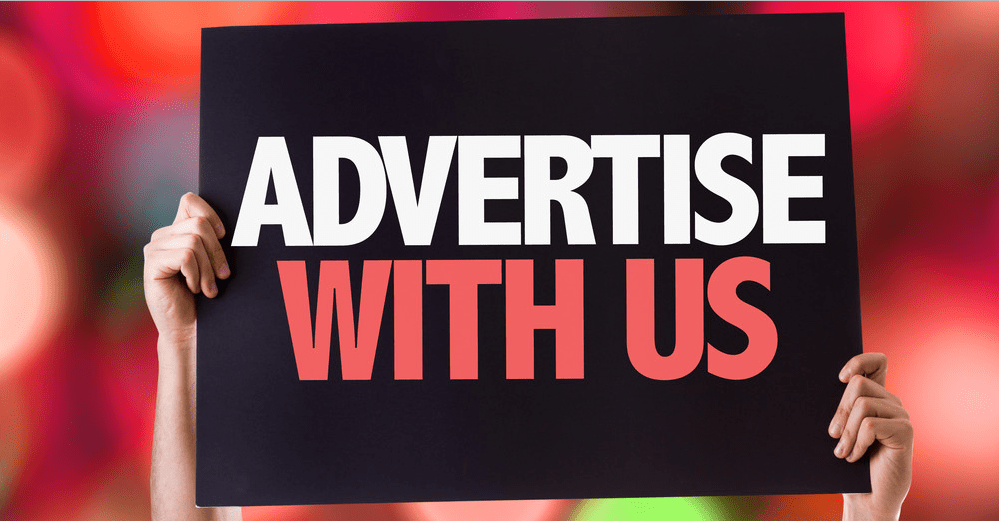 Her husband didn't give up on her and provided her with another Ksh. 200,000 which she used most of it to pay for the shop and was left with less than Ksh. 20,000 for stock.
She opened social media pages for her business with the help of her husband where she got clients and her business took off.
A year later she was doing well but was forced to close down in 2019 March after she got pregnant and the doctor recommended bed rest.
"I had to close for five months and on opening, I had rent arrears and stock that could not be sold because I was dealing with purely Mtumba. However, I was able to pick myself up and continue with my work and before I gave birth I was back on my feet," she revealed.
"I employed one lady, Maureen who helped even when I was on maternity leave. Later I moved to a bigger shop expanded my business and was able to buy motorbikes for delivery and employed more people," Norah said.
Norah disclosed that currently, she has over 50 employees something she never believed would happen.
Her tagline is quality and efficiency which she says has kept customers coming back.
"You cannot satisfy everyone and at our shop, we try to ensure we don't lose customers by listening to their complains, if he or she is dissatisfied with a product we also offer a refund," she noted.