Benga Artist Alphonce Kioko popularly known as Maima has come out guns blazing at Kativui.
In a video seen by Mauvoo News, the Nthi Ino Ndi Tei hitmaker was heard hurling insulting and asking who is Ndawa and why were people telling Maima not to play music in Emali.
In the video, Maima was doing a show at Super Mambo Club in Emali when he claimed that he had been told that Kativui was the most popular in terms of Benga in Emali and no artist would surpass him.
"I hear that in Emali it's only Ndawa who can play here, I hear you recognize him. Who is Ndawa… What is Ndawa and what is special about him, I am Maima and I don't recognize such nonsense," said Maima.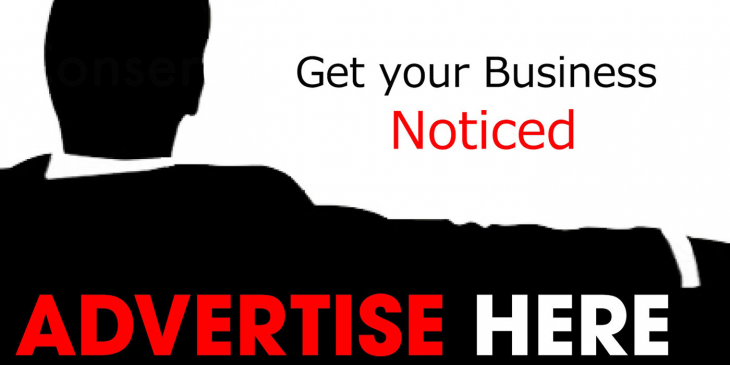 In March, Maima clashed with Ken Wa Maria during a show at Quiver Lounge in Kitengela after he started hurling insults at Ken Wa Maria something that did not lie well with the Ken Wa Maria fans.
These altercations made the show temporarily stop and Maima was taken out of the club after the fans charged against him.