Recently, Benga artists Ken Maria and Alphonce Kioko alias Maima clashed following a brawl at a Kitengela club and heated exchanges thereafter.
This is not the first musician to clash with the Yatta Orchestra band leader.
Over a decade ago, Kyaume Boys' Band leader Benard Mbatha also known as 'Kativui' called it quits with Wa Maria.
The reason why the two went different ways is not known by many.
The two were the most sought-after musicians in the region but no longer sing from the same hymn sheet.
Over 15 years ago, Ken Wa Maria and his bandmates were involved in a grisly accident while coming from a performance in Mombasa.
Most of them sustained serious injuries with Wa Maria suffering a broken neck and hand.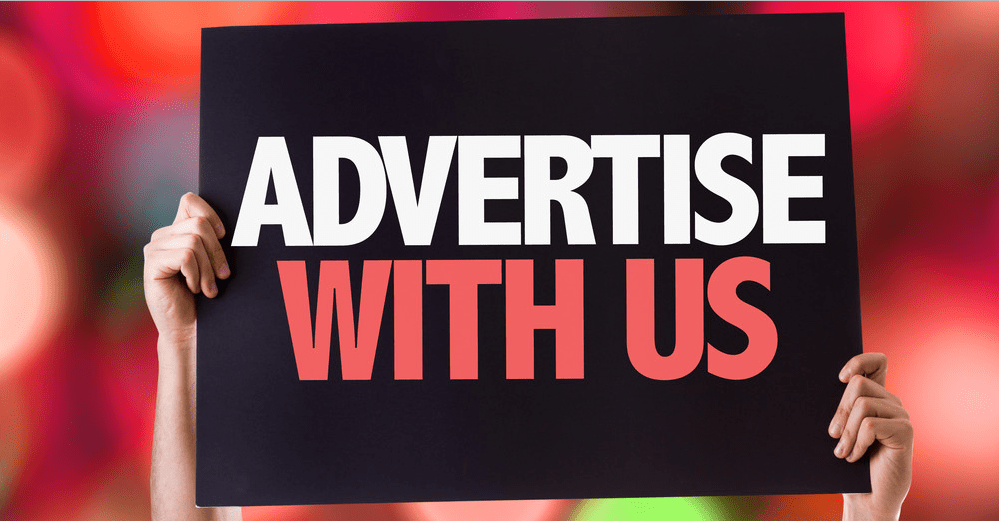 After this accident, the adored relationship between Wa Maria and Kativui turned sour.
The reason is Kativui accused Wa Maria of failing to pay hospital bills for the band members who were in hospital despite receiving money from well-wishers.
We Maria then released a song about the accident dubbed 'Ajali ya Wana Yatta' and Kativui didn't attend the launch but chose to go solo.
In his solo meant as a response to Wa Maria's song Kativui asked 'Malanga asu tuikana ata namo tata' ( What do we do with these scars dad).
Their beef escalated as Wa Maria released another song named 'Kavaluku na Nzou' meant to belittle his former protege.
In the song, Wa Maria allegedly terms Kativui as an ungrateful person who used his back to cross to the other side of the river.
Song after song the two fought silently until their tempers went down and everyone concentrated on his music.
In a recent interview, Wa Maria was asked whether he is okay performing alongside any Benga artist and his response was hilarious.
"I would share a podium with the devil himself as long as I am getting paid," he said.