When looking for an interesting place to visit Komarick hill in the Matungulu sub-county of Machakos county is among the recommendations you will get.
The hill with an effigy of Maria and Jesus is located along the Nairobi-Kangundo road just a few meters from Koma town.
The Catholic faithful gather here every year for pilgrimage and apart from the scenic satisfaction it offers there is a story behind the hill and how it came to be a shrine.
It is told that in the 1800's an apparition of a white woman holding a baby was seen by a man who had built a hut on the hill to watch Masaai bandits who often attacked to steal cattle.
Since then the place is believed to harbor mystic powers and a shrine was set up.
In 1971, during the construction of the Nairobi-Kangundo road, the contracted company began blasting hard rock on the hill to acquire ballast.
In a bid to safeguard their shrine, the elders opposed the move but later gave in and chose to replicate the shrine to a Mugumo tree located at the foot of the hill but not without offering to appease the spirits.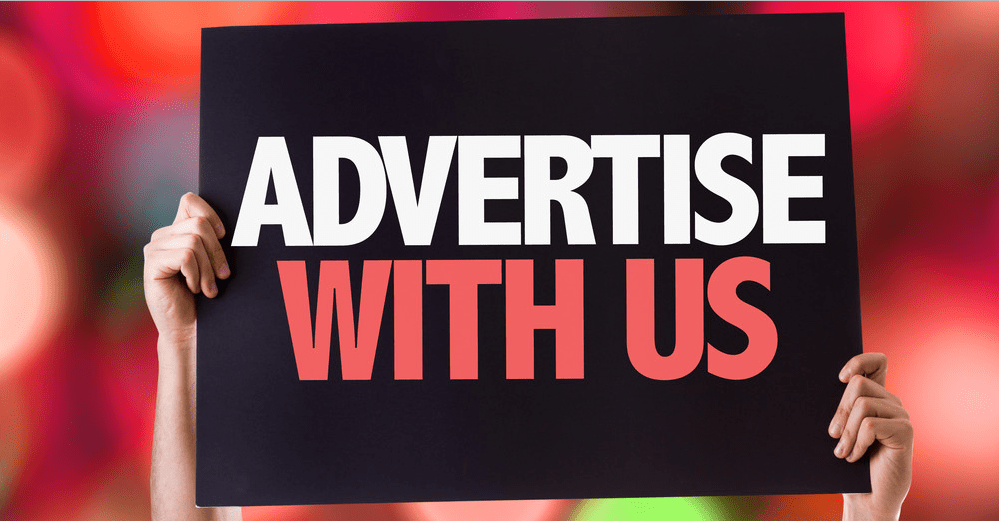 However, the process of breaking the rock became hard and even the machinery began failing.
The rocks in other places were easy to break but the ones on the hill were unbreakable something that shocked the workers.
Evidently, the reason why the rock was not breaking is because of eccentric forces.
That's not all the man with a but at the top of the hill began hearing a kid crying saying, 'They are destroying our home, we will soon have to leave'.
The conversation was repeated for several nights making the man even more shocked.
The contractor and his workers gave up breaking the stones and up to today, there are unused holes in the rocks evidence of the failed work and bizarre happening.
Later, the hill was cleansed by a Catholic priest who made a shrine for the Catholic faithful to pray and meditate.
Here are some recreational places you can visit in Machakos on a budget;