Kibwezi West MP aspirant and ex- Machakos chief of staff Mwengi Mutuse has taken on Senator Mutula Kilonzi Junior who wants to be elected as Governor of Makueni in August.
Mutuse dismissed Mutula as a selfish leader who has contributed nothing to society despite having a big salary from when he was elected as a senator.
Mutuse who seeks to take over from Patrick Musimba who has moved to the Makueni Gubernatorial seat asked locals to vote for him as he will be more accessible compared to senator Mutula.
"Musimba said he will support me to be the MP in Kibwezi west. We have 3 Gubernatorial aspirants, Mutula will vote in Mbooni, Prof. Kaloki in Kambu and Musimba in Mbui Nzau. That means it's only Musimba who will vote for me. His votes and that of his people I need them." Mutuse said.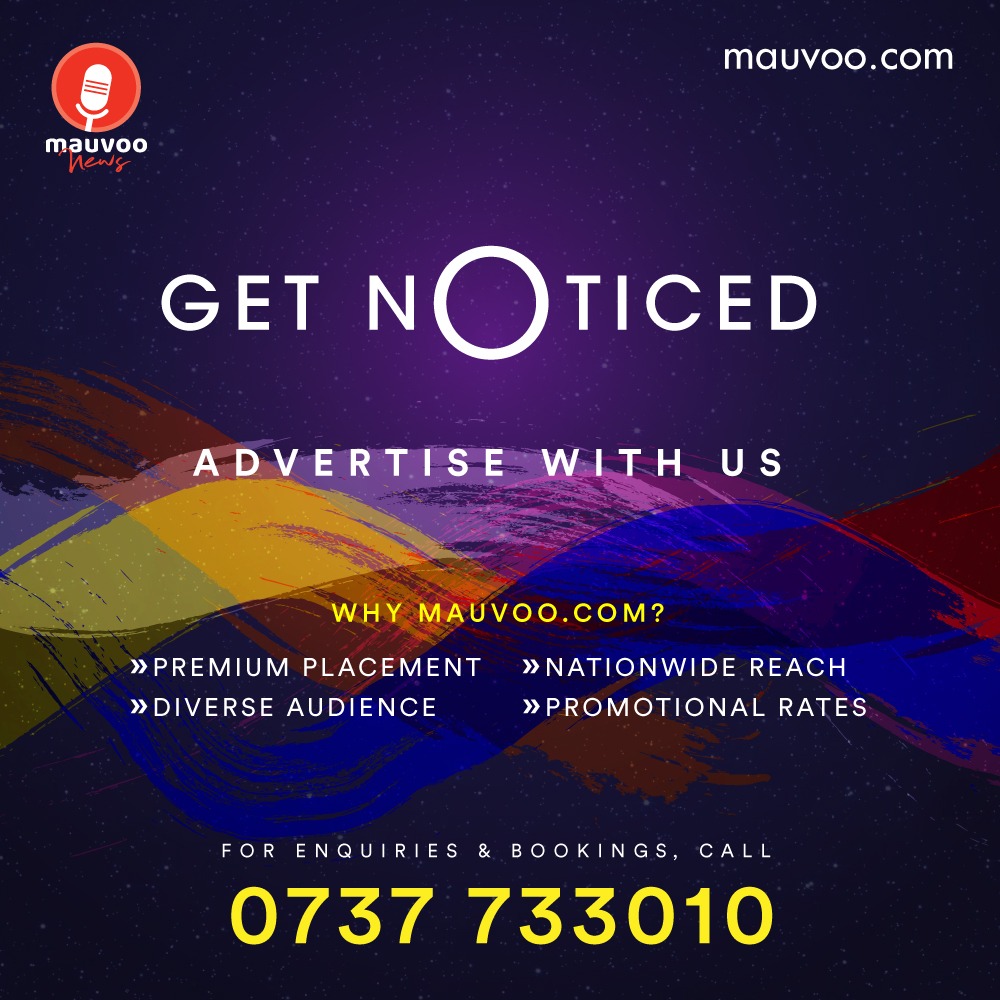 "I have seen a class by Musimba here and there is none by Mutula yet he was a senator. Mutula gets a salary of 1.2 million. I get less than that but I pay fees for a lot of children and the teachers know. We don't want to pay a salary to someone and his wife such that when he gets flu he goes to be treated in London." Mutuse went on.
He further added that the Makueni Gubernatorial race was not a beauty contest and Makueni senator has to show what he did to the people of Makueni in his tenure.
"I hear some people saying 'Tina' (Mutula Junior's slogan). Don't be misled, we can't eat 'Tina'. You will pay a fare worth 2000 from here to go to Mutula's home in Utangwa only to be told that he has gone to Nairobi. I have driven the point. Vote our own before supporting outsiders. " Mutuse told locals.