On the 27th of December 2020, a majority of 27 senators voted to impeach Nairobi Governor Mike Sonko and upheld all the four charges leveled against him by city MCAs. Sonko was accused of gross violation of the constitution, abuse of office, gross misconduct, and crimes under national law.
16 senators voted to oppose each of the charges with 2 abstaining; Senator Mutula Kilonzo Junior of Makueni and Johnson Sakaja of Nairobi. The decision by the Makueni senator to abstain resulted in a lot of criticism especially on social media with some people accusing him of not standing with Mike Sonko.
While attending the burial of Esther Kioko in Ukia ward over the weekend, Senator Mutula spilled the beans and said the money was brought in sacks to compromise senators to vote in a particular way but he stood his ground and refused to take the bribe.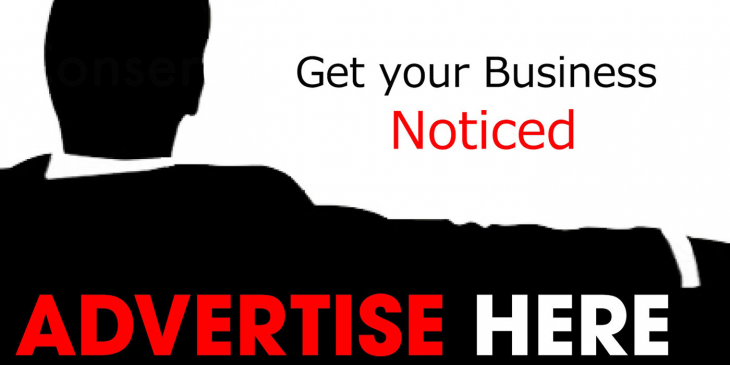 The senator also noted during the Solai dam debate, money was brought and he refused to take it. Mutula asked the people of Makueni to trust him with the Gubernatorial seat as he had proved to be a person of integrity.
"We don't want a person who will see the 12 billion budget and start salivating. I saw money in the senate being brought with sacks to be given to senators is a lot. During Sonko's impeachment I refused, and during the Solai dam report debate also." Mutula said.
According to Mutula, a lot of political camps were being formed so as to force him out of the race. He insisted he will be in the race to the end and he is confident of bagging the seat.
"These people who are vying know the person who will take care of Makueni's resources is Mutula. You will have a difficult time those who think I will be afraid of their politics. Even if it is Azimio, you will meet with Mutula." The senator added.