Makueni Senator Mutula Kilonzo Junior has said that he will never sell Raila in Makueni and was prepared to lose if that is the price. Mutula spoke while addressing locals on Saturday (29th Jan) at Mulu Mutisya Gardens in Machakos Town during OKA rally.
The vocal senator pointed out when you visit where Raila comes from there is massive development after the handshake unlike in Ukambani where nothing much is happening.
"I was pained seeing more than 30 people perishing in River Enziu due to lack of development and that's why I made up my mind that I better than to sell Raila in Makueni," he said.
The senator trashed Ngilu's sentiments that she is finding Kalonzo a job noting Kalonzo doesn't need anyone to get him a job.
"How can they call Kalonzo and tell him to become the Speaker? Let it reach to those calling Kalonzo from Nairobi and telling him that they want him to become the next speaker to forget about that." The senator went on.
Mutula added that many people have been looking down on the community and it is now high time that the Kamba Community stands with their own to avoid being despised again.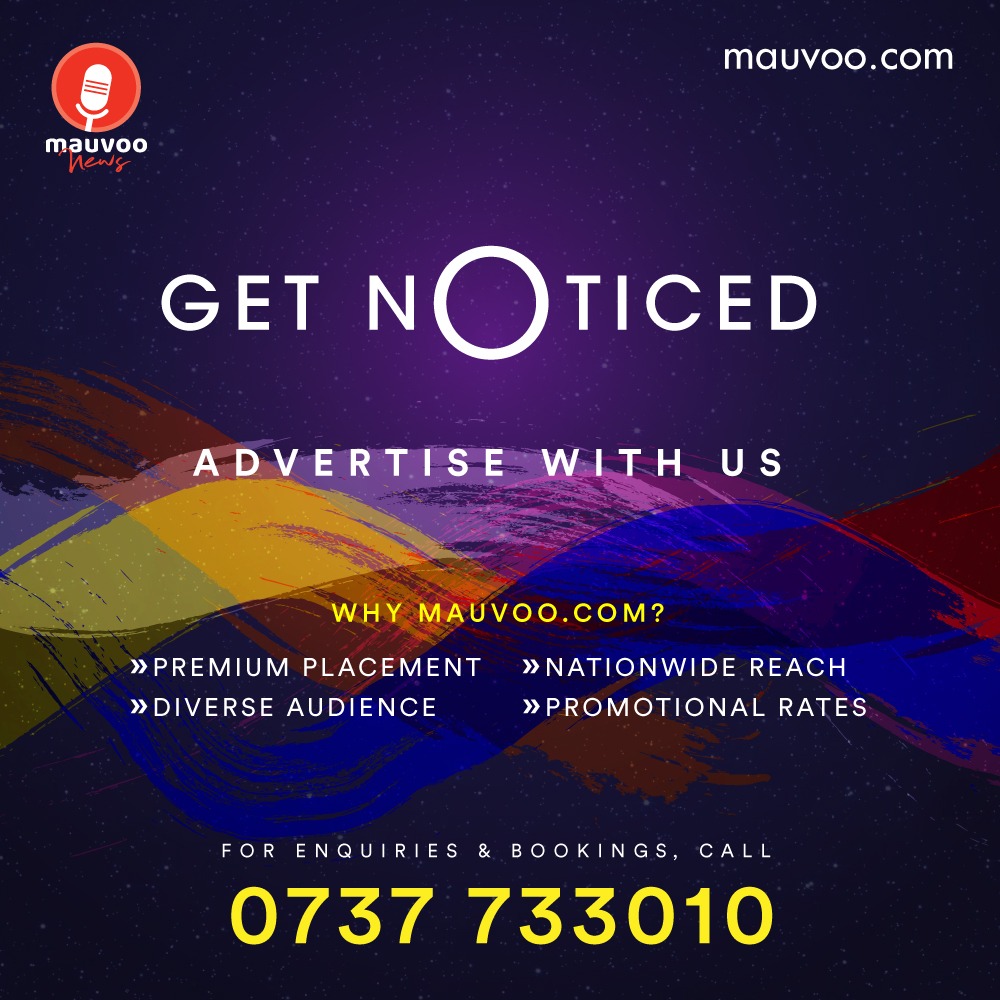 "We don't want to be despised, when Kalonzo is despised we the Kamba people are despised. I want us to be bitter and not support them because in 2007 they told Kalonzo to support them. When it came to our turn, Kibaki left the relay button to one of their own. In 2013 we agreed with Raila but instead, he said we agreed that when he loses he will be the flagbearer in the next elections. 2017 we made another agreement saying if we win or lose we will support Kalonzo that's why I will never negotiate with Raila if he won't support Kalonzo." A tough-talking Mutula added.
Mutula Junior also took the chance to condemn DP Ruto for saying that Kalonzo has no hair on the head and also urged those who have not registered as voters to do so before the voter registration period ends.
The OKA rally was attended by among other leaders Kalonzo Musyoka, Gideon Moi, and Martha Karua.