Maanzoni Lodge is one of the popular luxurious hotels perfect for leisure and conferencing. However, many people do not know much about the brains behind this magnificent structure situated off Nairobi – Mombasa Highway.
Today, Mauvoo News focuses on Chris Musau, a businessman whose prowess in hospitality has earned him the billionaire title.
Chris Musau was born in 1954 in Tawa. His passion for business started way back when he was in primary school. During the school holidays, he would help run his father's shop and a transport company that operated within Ukambani. He attended Nairobi School for his secondary education and later landed himself a lucrative job at a local hides and skins company, where he worked as a Manager.
At the age of 22 years, he decided to venture into the business world, this time setting up his own investments. This is also the time when Musau got married to his wife whom he met at a party in Nairobi. Through his savings, family resources, and borrowing, Musau raised Ksh 3.8 million needed to buy 10,000-acre land from a white landowner. Later, he sold off over 75 percent of the land.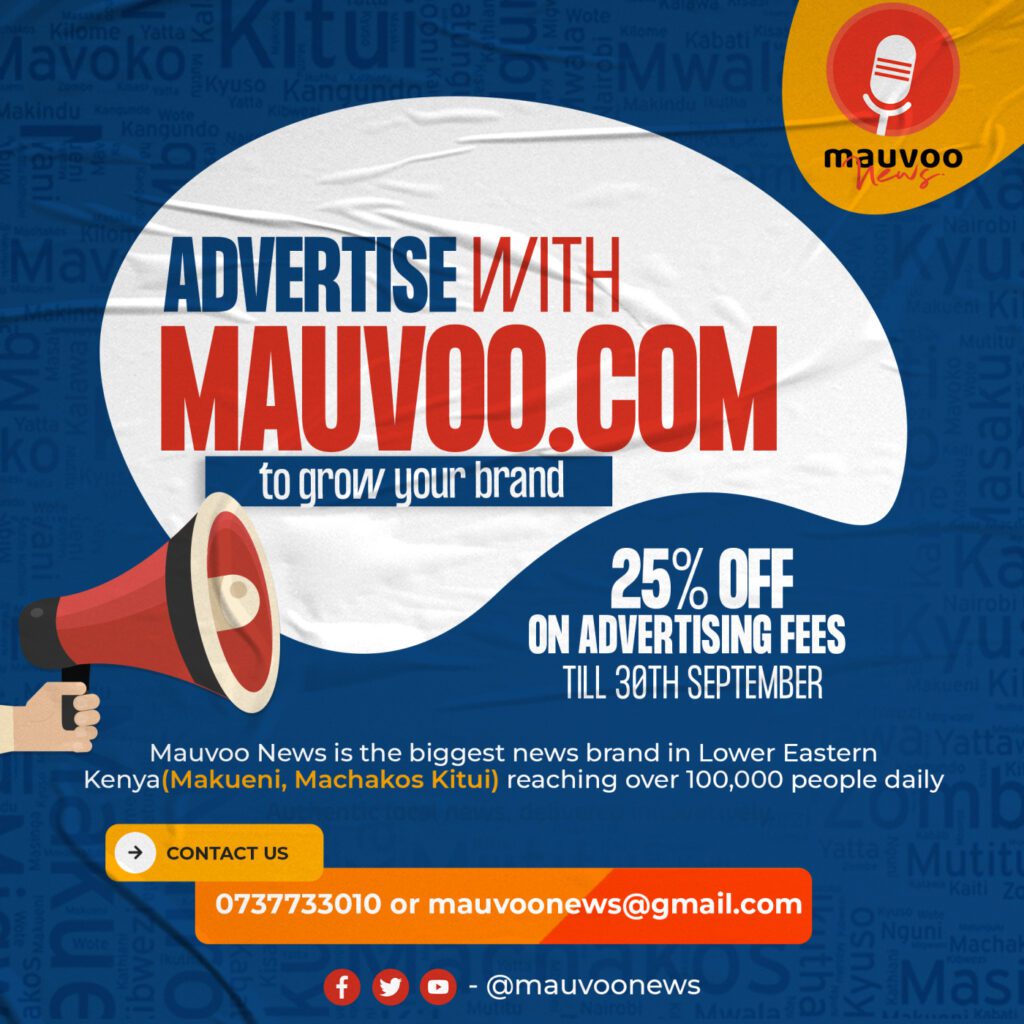 In 2007, Musau who had started aging thought of how he would invest well in the remaining portion. He decided to construct a place where his children would relax whenever they came to visit. However, his allies encouraged him to expand the place so as to attract other people who wanted to relax during weekends and holidays and business travelers who wanted to carry out seminars and conferences.
Within a span of 4 years, what was initially a small place with 10 rooms grew to 64 rooms.
In 2011, he launched the Maanzoni Lodge. Today, the lodge contains 360 rooms built in separate clusters.
Besides Maanzoni, Musau owns the famous 680 Hotel located in Nairobi CBD which he bought last year at a deal worth Sh 1.2 billion. He aspires to build a 300-room hotel in Machakos town and launch the Maanzoni brand in other counties.
He was also the owner of Nova Supermarket in Machakos and Komarock which he sold to Naivas after allegedly realizing that his children were not interested in that business line.