A farmer from Mutalia in Matungulu sub-county of Machakos county is counting losses after eight of his cows were stolen by unknown people.
While addressing the press the man identified as Francis Muinde said that his livestock is his source of livelihood and he has suffered a blow with the theft.
He called upon the security agents to ensure no stone was left unturned in the search for the thieves.
"The police should intensify night patrols because the thieves are using a vehicle in which they load the animals. That is why they are able to escape faster, "Muinde said.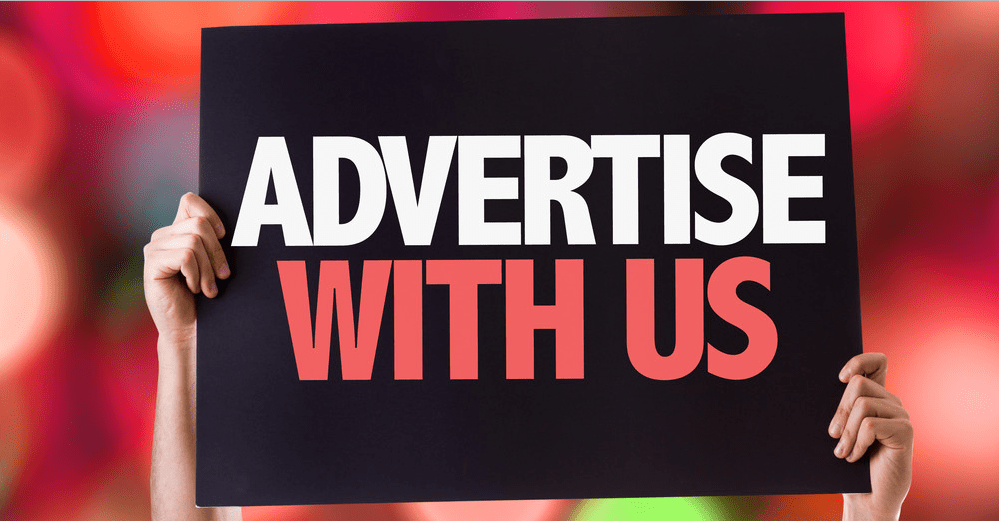 "People are settling around this area and stock theft cases are increasing thus the need for intensified security. It is sad to lose something you have worked for and deny yourself the pleasure of selling even in hard times," he added.
He disclosed that a few months ago 60 of his goats were also stolen adding that stock theft is slowly cropping back in the area.
The farmer asked butchery owners to avoid buying unlicensed and uninspected meat which may have been from people stealing livestock.
"Also let the police investigate unlicensed slaughterhouses that could be collaborating with the thieves," said Maingi.