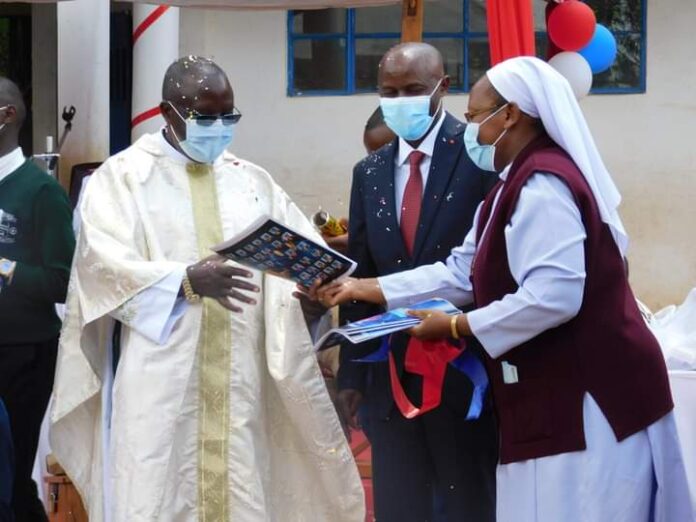 Parents have been asked to embrace the competency-based curriculum (CBC) as the fruits were evident in learners that had undertaken it.
Speaking during the graduation of PP2 students of Holy Spirit Primary School in Kangundo, the principal Sister Rita Kanini Nzuba noted that CBC was not expensive as parents purported asking parents to support it.
"We have seen the talents our children have and this is because of CBC. The education is not expensive as parents think it is but they just need to embrace it and know the benefits it has for their children," she said.
As schools close for the long holidays, she asked to look after their children to ensure that they don't diffuse what teachers have been telling them.

Sister Rita further asked the parents to engage their children in school activities and practical activities even at home.
She added that during the school days, the children were engaged and performed well but due to long holidays, most of them come back forgetting some of the activities that they did in school.
"Parents, schools have closed and all I can ask of you is to ensure that you engage the students at home in the school activities as well as physical activities so that they don't forget what they have learned in school," Sister Rita added.