Hours after releasing a personal statement in which he (Kalonzo) asked Raila to stick by the NASA agreement and endorse him, Kalonzo now says he has no option but to work with Raila ahead of August in a Grand Coalition.
Speaking during an interview with a local TV station, Kalonzo said that Raila should not have accepted to be the ODM presidential candidate as they had a personal agreement separate from that of NASA.
"In my personal statement, I was calling out National leaders to be responsible particularly when they commit in writing. I saw Raila getting nominated and him accepting to be the ODM presidential candidate which goes against the agreement we signed between him and myself separate from the NASA agreement." Kalonzo said.
The Wiper party leader also called out Prof. Makau Mutua for being in breach of the agreement which was deposited with him and going ahead to endorse Raila to be president.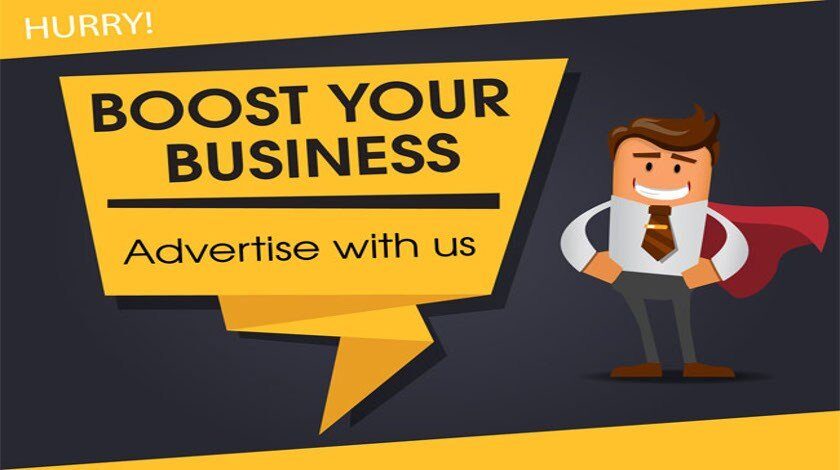 Kalonzo asked Raila to honor the agreement or compound the trust deficit that led to the death of NASA.
"Nothing stops Raila from saying brother Steve I recognize this agreement, let me be your running mate. What is wrong with that. My support base is national, I am a national leader. Don't look at people and say they are worth 2.1million votes. That's trivial." Kalonzo went on.
"After deep consultations, with my own party and One Kenya Alliance has agreed to a 3 pillar structured like the African stool. We have said we have to work within a grand Coalition of Azimio and OKA and the party leader of Jubilee has pronounced himself on that formation. Within that bigger framework, we have no option but to work with Raila." Kalonzo added.