The long holidays find most parents off guard as they have to balance between their careers and taking care of the children. This season should be the best time to empower the children socially and emotionally.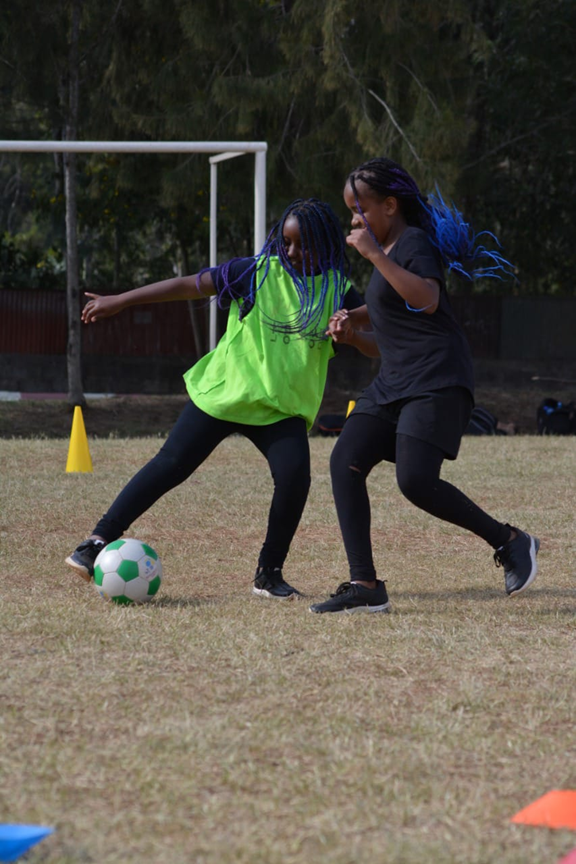 Below are some tips for parents;
Engage them in peer-to-peer initiatives: During the long holiday's students have a lot of activities they can begin with friends. Friends who live near each other can meet for various activities such as Cookery lessons, Learning to make sales, Car washing, Meeting to assist each other with house chores etc
Siblings are also excellent peers to learn from, therefore encourage sibling to sibling activities.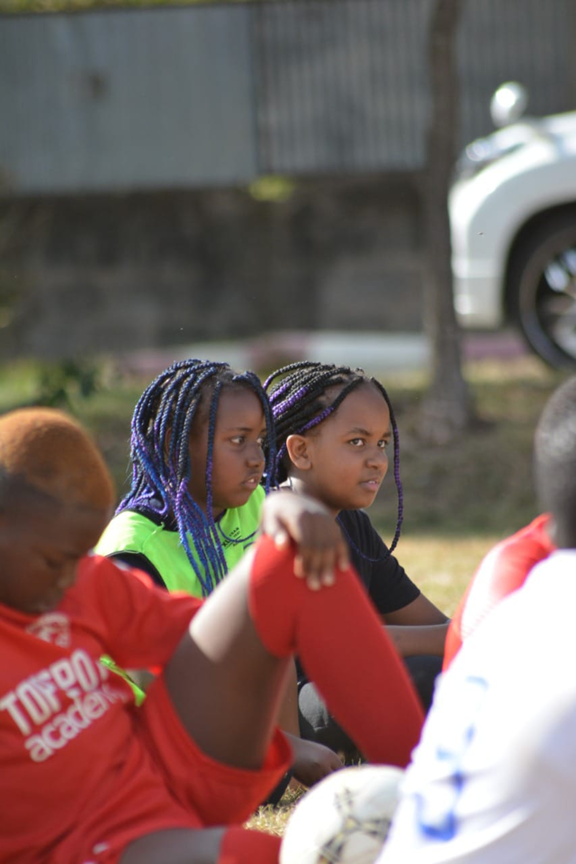 Organize a nice lunch and let your child or children meet their career mentors: Ask your children who inspires them most or what career they like best. Make effort to look for someone in that particular industry and set up a meeting.
Buy lunch and let your child have a conversation with this person. Let them prepare some questions before hand. If your child wants to be an engineer look for an engineer. If it is an artist let them meet an artist, photographer, geologists etc.
Watch enjoyable educative movies with your child :Prepare in advance for the movie and set the mood for the children to enjoy the show. Buy snacks or better still prepare them at home together with the kids such as Roast nuts, Crisps, Lemonade, Pop corns, simple muffins etc.
After the movie have a discussion. Draw out lessons learnt about people, behavior, choices, values and contradictions.
Let them learn a new skill: Holidays present a great opportunity for your child to learn a new skill. They can learn this at home like how to cook a particular, food, repair a car part if their older, learn to make simple furniture, sports (indoor like chess) outdoor football, tennis, skating) learn photography, art, music, writing, computer skills, speaking skills, Knitting etc. Some of these activities the parent/ caregiver can get involved.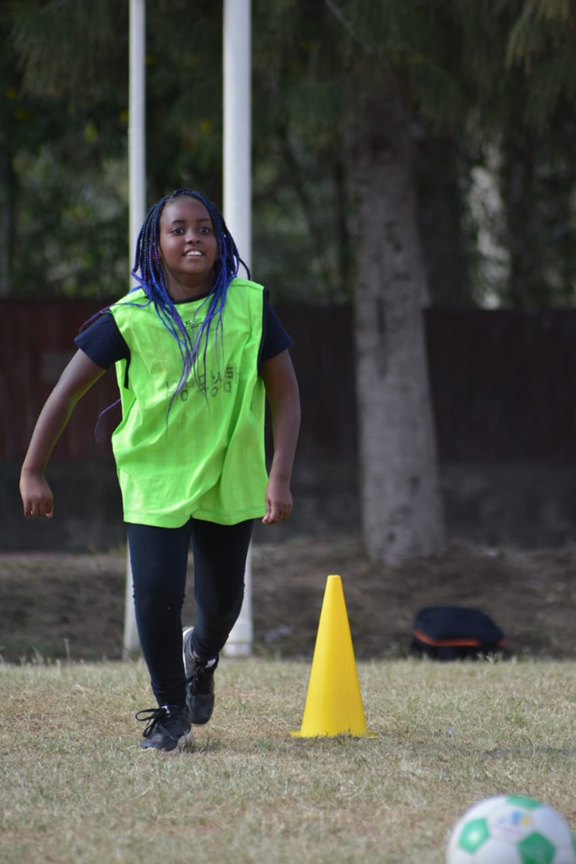 The tips were brought to you courtesy of St. Ronan School Karen.
St. Ronan School is currently intaking PG – Grade 5 and Form 1 – Form 4 on Thursday 31st March 2022 at 10.00am. St. Ronan School is Located in the Heart of Karen, East Bogani Road Right opposite Catholic University Gate C. Call them to reserve your space 0798 111 112 | 0739 089553. www.stronanschool.com