Drama ensued outside Machakos Law Courts after a Woman who has a murder case in Court started to bleat like a goat.
In a video seen by Mauvoo News, the woman who is from Mbee area in Kathiani sub-county had come for a mention of her case before starting to bleat like a goat.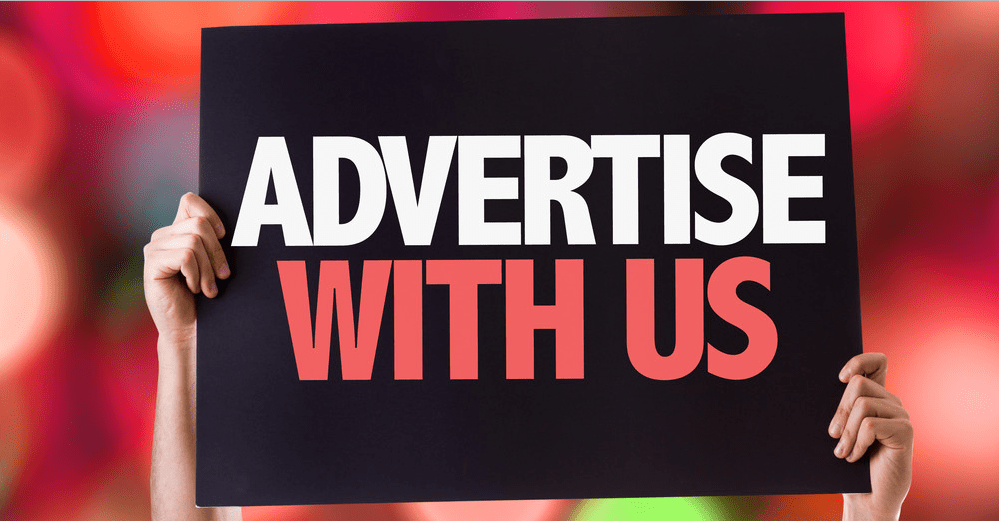 According to residents who had visited the court, they say that the woman was in court for allegedly killing her child of 2 years and four months.
One of the court attendants said that it was not the first time the woman was producing the bleating sound but since the death of her child, it has been a normal thing.
In other matters related to the courts, a man from Kyai village in Matetani village of Kangundo was sentenced to 15 years in jail.
The man who was before Principal Magistrate Martha Opanga was jailed after he was found guilty of incest.
According to the charge sheet the man slept with his 17-year-old daughter between 20th February and 30th April 2020.
The court was informed that the daughter of the man had already given birth .