Katombi's 'Ataiwe' song has been reinstated on YouTube, a day after it was removed following copyright claims.
The audio track had been reported by gospel singer Justus Myello due to copyright claims.
However, a day after it was removed, it is now back on YouTube and still number one trending in Kenya.
Katombi reacted after the song was uploaded back saying that he will be releasing the video soon.
Katombi called the Kamba Community to come together and love one another. "Stop, Kamba community let's love one another, wish good to others. I don't want anybody to tell Kasolo or Myello to dance to my tune, there is no need to quarrel with each other. Let us love each other and let Jesus be praised. The Audio is okay and the video will be dropping from 1 pm," the Benga Artist posted on his verified Facebook page.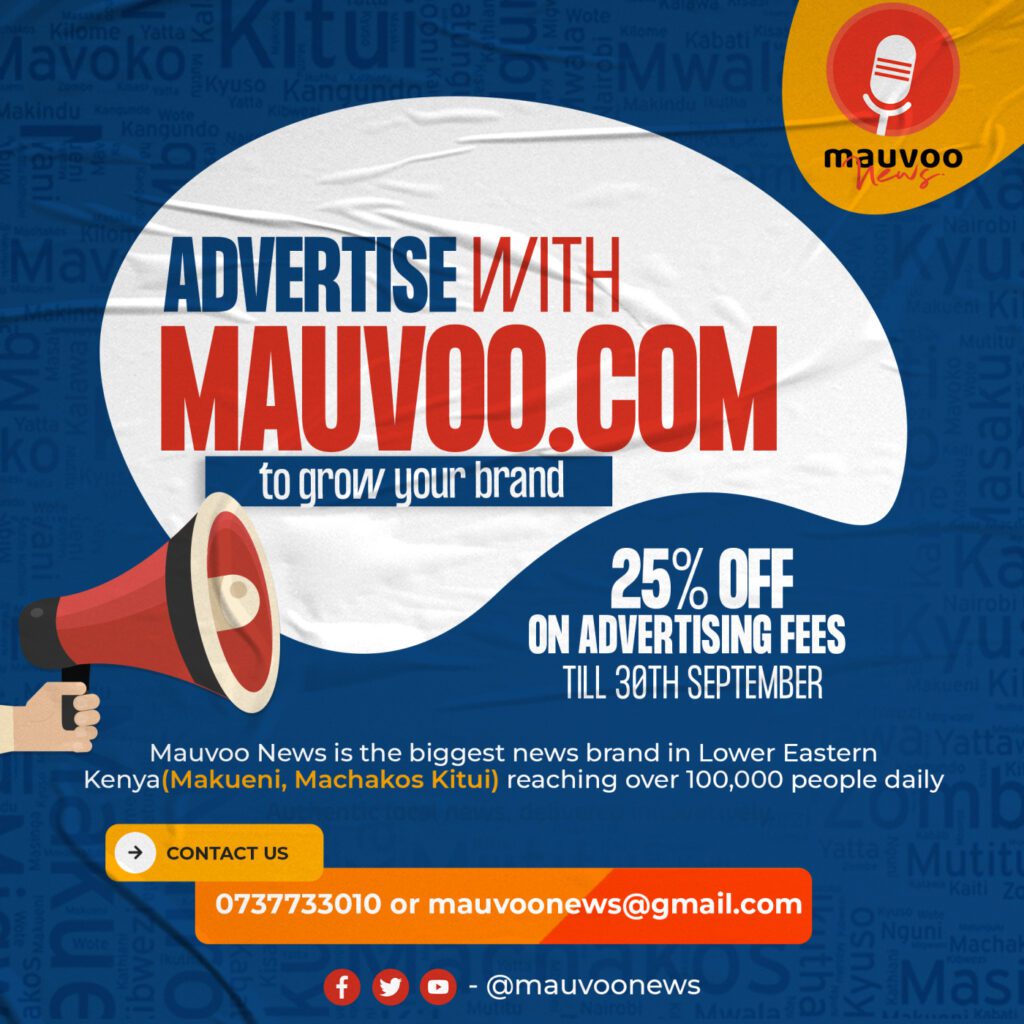 In a Facebook post that seemed to be responding to Katombi's Facebook post Kamba gospel artist Stephen Kasolo said that they have agreed to solve their issues.
"We bury hatchets, peace in our Land," Kasolo posted.
This was a possible indication that the Ataiwe song might have been reinstated due to Kasolo and Myello's agreement to solve their issues with Katombi. Kasolo had earlier pointed out that the song by the Benga artist was a mockery to the gospel family and claimed that Katombi should apologize for mentioning their names without permission.
The song is still trending with over 374,000 YouTube views in one week.