A day after receiving a Landcruiser V8 as a birthday gift, Justina Syokau cleared the air on the person behind the gift.
The Twendi Twendi Thilii hitmaker spoke after her fans accused her of clout chasing.
Syokau who recently released a 2023 song dubbed 'mwaka wa kupanuliwa' refuted the claims that she is clout chasing. Syokau said that God has started blessing her and is grateful to God because of the gift.
"You should stop being jealous 'nimepanuliwa na Mungu juu sikuwai jua huu mzigo wangu utakalia gari ya 20 million siku moja' I got surprised with a big car," she said.
However, she confirmed that she wasn't given the car by Ringtone Apoko since he said that the only car that he can give her is a small Toyota Vitz. She revealed that she was gifted the car by a rich Kenyan family living in the USA who sent someone to present it on their behalf.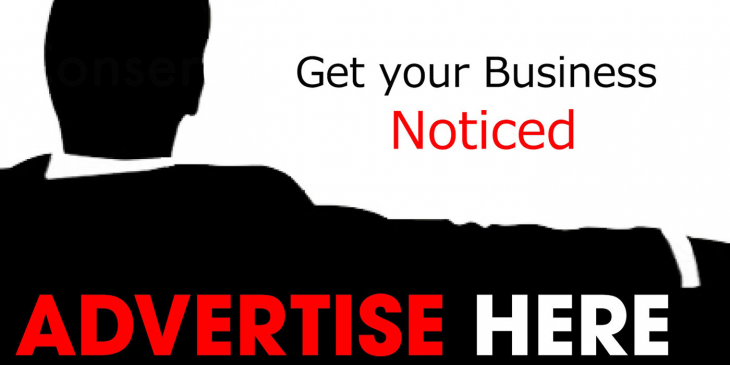 "I was gifted the car by a family in Diaspora, it is a big car which I don't even have parking for. I would request if there is someone who wants to gift me a house with parking I will appreciate it a lot," she added.
She also revealed that she has become an online prophetess who is praying for people so that God can expand their boundaries. She cautioned those who have been criticizing her that they won't be blessed if they continue bashing her because she is a servant of God.
When asked the name of the family that gifted her, she said that the family said their name should remain private.
"Those who are saying that I will return the car to the yard I want to let you know that it is my car because I was given it as a gift. I want to tell those who hate me to block me because there are enemies of progress who are always against me when they see me progressing. God has blessed me 'mtangoja sana kuona nikiirudisha'," she added.