Junior Secondary Schools domiciled in primary schools in Kenya kicked off last week. The students who did their grade 6 exams (KPSEA) last year reported to Junior Secondary School on 30th January.
Mauvoo News visited several schools in parts of Machakos County to know how students, parents, and teachers were coping with the new system.
In an interview with Kangundo Kenya Primary School Heads Association Chairman John Ndambuki, he called on parents to ensure that they bring the children who are qualified for grade 7 to school.
Ndambuki revealed that some of the parents had not taken their children to school noting that this was delaying the adaptation to Junior Secondary.
"We have some pupils who have already reported to class but parents are still at home with their children yet schools have been opened. For the government to work with the system we need enrolments so that teachers can be deployed as well as learning materials," Ndambuki said.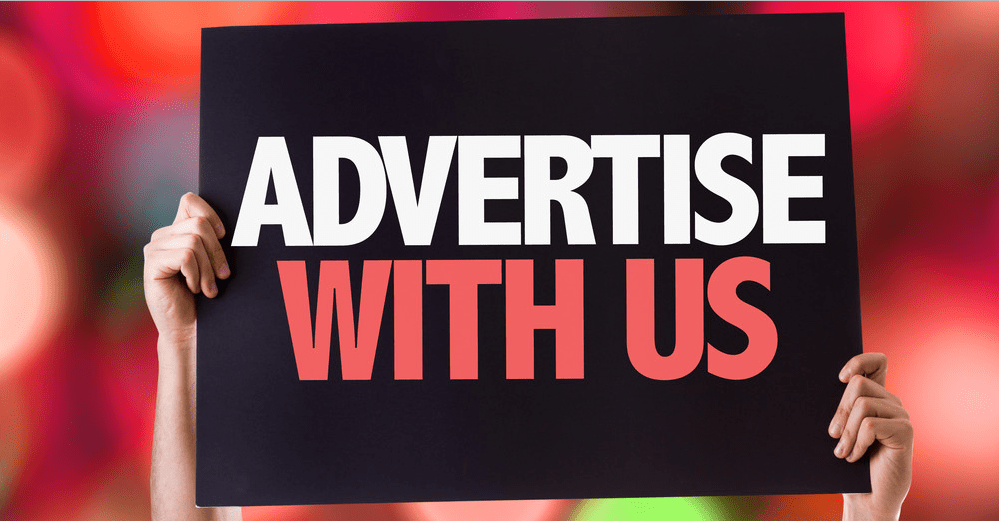 His words were echoed by his colleague in Matungulu Subcounty Madam Eunice Muuo. Eunice revealed that in the sub-county 74 centers had been approved for Junior Secondary Schools calling on parents to bring children to school.
Tala Township Primary enrolled 201 students for Junior Secondary. The headteacher Jonathan Muli said that the pupils were receptive to the new change of uniform and being in secondary.
For the public schools, the new teachers were yet to be deployed they are expected this week. The schools were using the existing teachers to keep the learners engaged.
Kyandu Bright Academy leadership revealed that even with the parents and children being receptive to the Junior Secondary, for the private schools' teachers were a challenge because majority had been absorbed by TSC.
Junior Secondary School learners will be hosted in primary schools for 3 years and later join Senior Secondary for grade 10.
Parents, has your child reported to Junior Secondary? What is the experience so far? Let us know in the comment section below;