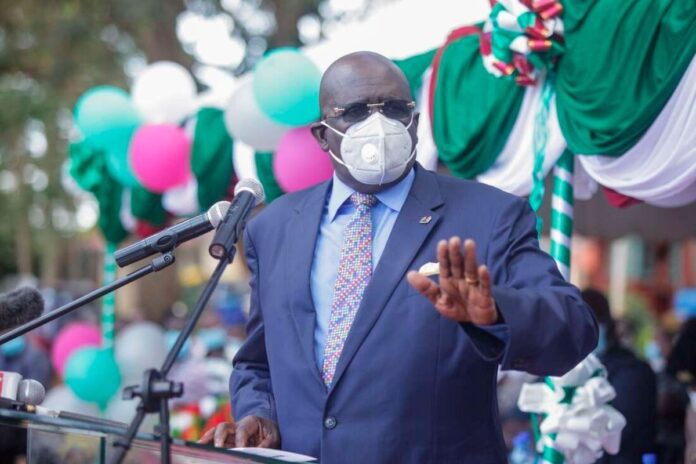 Education Cabinet Secretary Prof. George Magoha has announced that the Government will issue a full scholarship in a boarding school to a needy boy from Waita, Mwingi who missed a KCPE composition paper when he was sent home to bring lunch fees.
According to Magoha, the pupil has since received their results and they had established from the school the boy was performing well while he was studying there.
"We have gone to the school and established the child's performance in English composition over the years was good. The child has been graded. I will go to look for the child who must be admitted in a Boarding School and we find a scholarship for him because of the injustice done to the boy." Magoha said.
The boy was sent home together with 2 of his classmates who managed to be back in time for the paper.
Last week, A class 8 candidate from Kwa Song'e primary school in Kitui south Friday (16th April) attempted suicide after failing to receive KCPE results. The boy has since received results for the papers he sat but he is still hospitalized.
James Mwendwa failed to sit for KCPE exams which were done last month after his name was found to be missing from those who registered for the exam.