A section of Ukambani MPs have asked President William Ruto to intervene over the ongoing issues with NG-CDF that have seen treasury CS Ukur Yattani refuse to disburse the funds.
Speaking to the media separately after the induction section at a Nairobi Hotel, led by Mwingi MP Gideon Mulyungi the MPs threatened to paralyze government operations and budgeting until the funds are availed.
"Let Ukur Yattani begin collecting his belongings and go home. That task has defeated him. Ruto is bringing a new Treasury CS who understands problems at the grassroots. That CS will give CDF." Mulyungi said.
"If there is no CDF, then we will not have a Budget for the Government. When we get to parliament, you will know that MPs are united. There will be no bills that will be passed in parliament." He added.
Kitui West MP Edith Nyenze asked president Ruto to be careful so that Kenyans don't say CDF was done away with during his tenure.
"A lot of children won't be able to get bursaries and that means we will be behind again because in other regions they have cash crops to pay fees. It will also mean we will have a lot of projects stalling." She said.
Matungulu MP Stephen Mule said that they will bring MPs together to amend the law expressing confidence that they can get the two-thirds easily.
Kibwezi West MP Mwengi Mutuse said that MPs who are lawyers had come together to see how the impasse can be resolved. Mutuse expressed optimism that they will have a solution.
"Our president said he will support CDF because he said he was an MP when there was CDF and before it was implemented. He has given us assurance that he will support it." He said.
"We have a list of 3000 to 4000 people that need bursaries, toilets that need fixing, ongoing projects, and new projects we were requested for during the campaigns," Mutuse added.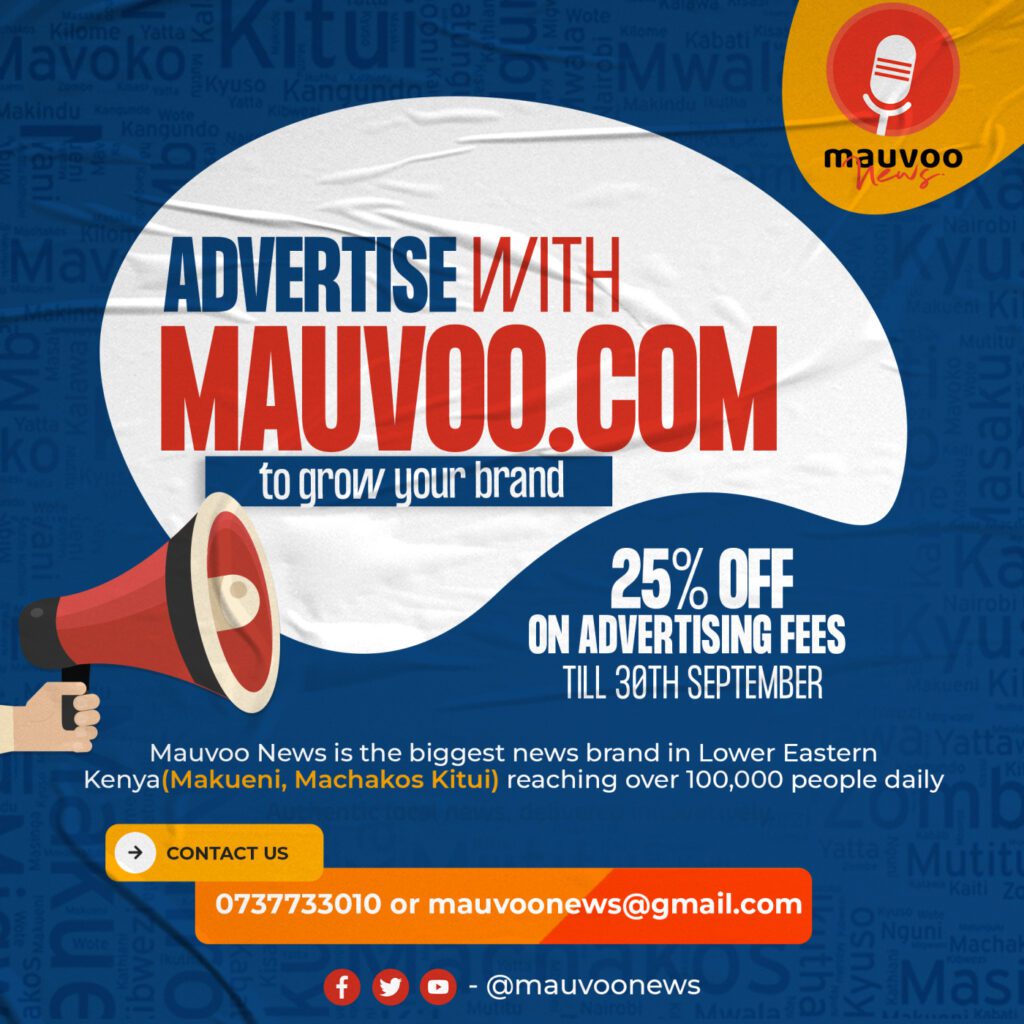 This follows pronouncements by the Treasury CS Ukur Yattani last week that he would not allocate monies to NG-CDF for the 2022/2023 financial year. The CS cited a Supreme Court ruling that declared NG-CDF illegal. 
According to the Courts, CDF was declared illegal because it offends the division of functions between national and county governments.