Lower Eastern Transporters Welfare Association(LETWA) has announced a 20 percent hike in fares from the 26th of September citing increasing fuel costs.
Speaking to the press, LETWA chairman Onesmus Kyalo said the hike is because of fuel prices and spare parts price increases.
"The Government has not done anything and our people are making losses, when the fuel prices increase everything goes up. Prices of tyres and spare parts have also gone up. Oil for service as well. We have no option but to increase the fares by 20 percent effective 26th September." Kyalo said.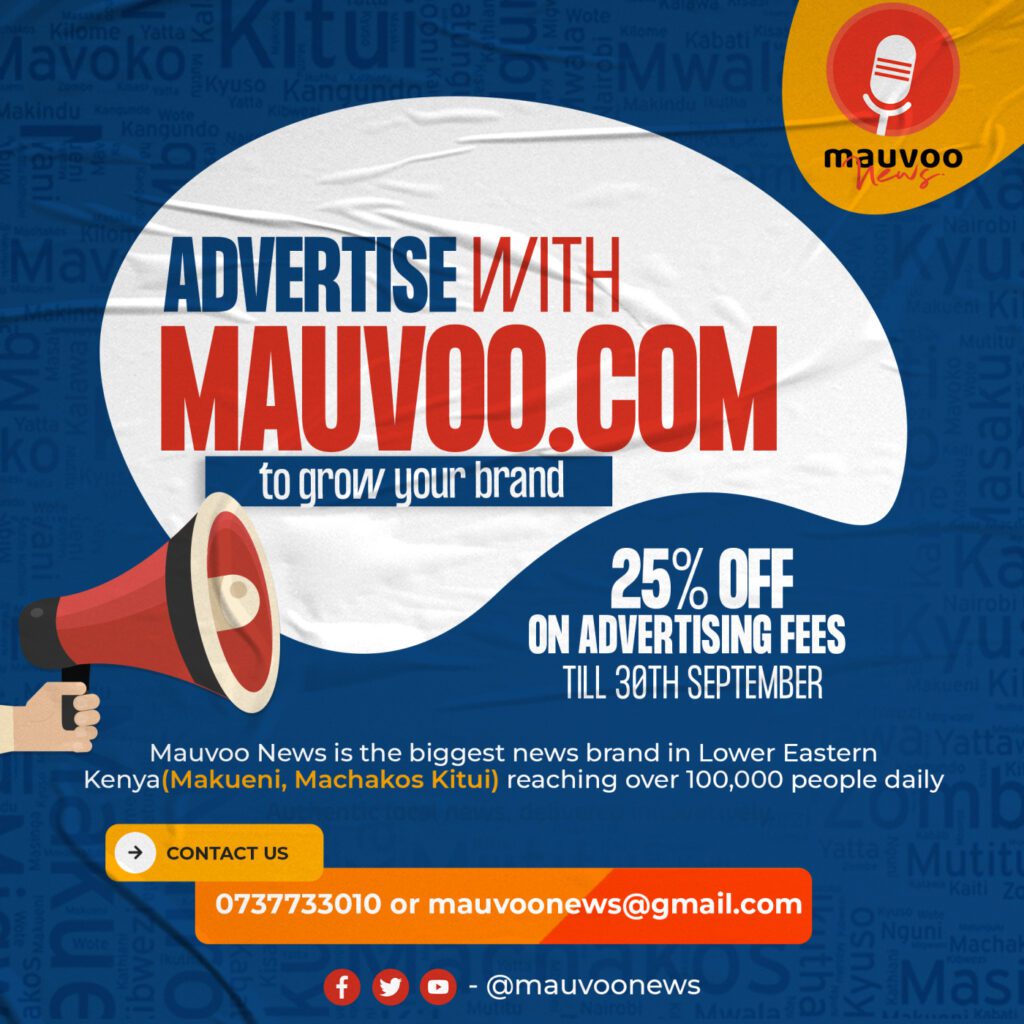 David Makali, Makueni Matatu owners Association chair said, "Fuel prices have really increased. We love our customers but we have no option but to adjust fuel prices knowing that economy is not doing well. When the government reduces the fuel prices, we will adjust the fares downwards because at the moment we are making a loss."
Clinton Kioko, LETWA Secretary and K-Prestige chair asked the Government to revisit the issue of fuel as transporters were making losses and ordinary Kenyans were really suffering. Below are some the fares announced by the Transporters for the main routes;
From Machakos to Nairobi, 14 seaters will be charging 250 while the rest of the Matatus and buses will be 200. From Machakos to Wote fare for buses will be 250 and 14 seaters 300.
From Nairobi to Mtito Andei, 33 seater Matatus and buses will be 800 and 14 seaters 900. From Nairobi to Kibwezi, the fare for buses will be 700 and 14 seaters 800.
From Nairobi to Kitui, the fare for buses will be 500 and 14 Seaters 700. From Machakos to Kitui, 14 Seaters will charge 400 and buses 300.
From Machakos to Tala the fares will be 200.
During his swearing-in, President William Ruto announced the lifting of all subsidies on fuel terming them as not sustainable. This has seen fuel prices rising by more than 20 Ksh a liter.
Last week, In a meeting held in Thika town, Central Kenya matatu owners announced an increase in fare by 30 percent.