Machakos Governor and Maendeleo Chap Chap Party Leader Dr. Alfred Mutua now says he is ready for a handshake with his rival Wiper Party leader Kalonzo Musyoka.
Speaking at a Nairobi Hotel where the Party's National Governing council addressed the press, Mutua called on the leaders in Azimio to unite to secure a victory for Raila Odinga.
"To this end, and this is very important. I have a special plea for His Excellency Kalonzo Musyoka. Your excellency, I respect you. But this campaign is not about you or me or any of the leaders vying for office. It is about the aspirations of the people of Kenya. At this juncture, it is about the victory of the great Jakom Raila Amollo Odinga." Mutua said.
"Therefore I request you humbly, let us work together, strategize together. Because that is the only way we can win. Yes, we are competitors in a country yearning for Generational change focused not on the past but present and assurance of a good future. This should not blind us. I'm ready for a handshake and let us forge forward as a team to secure Raila's presidency." The Governor added.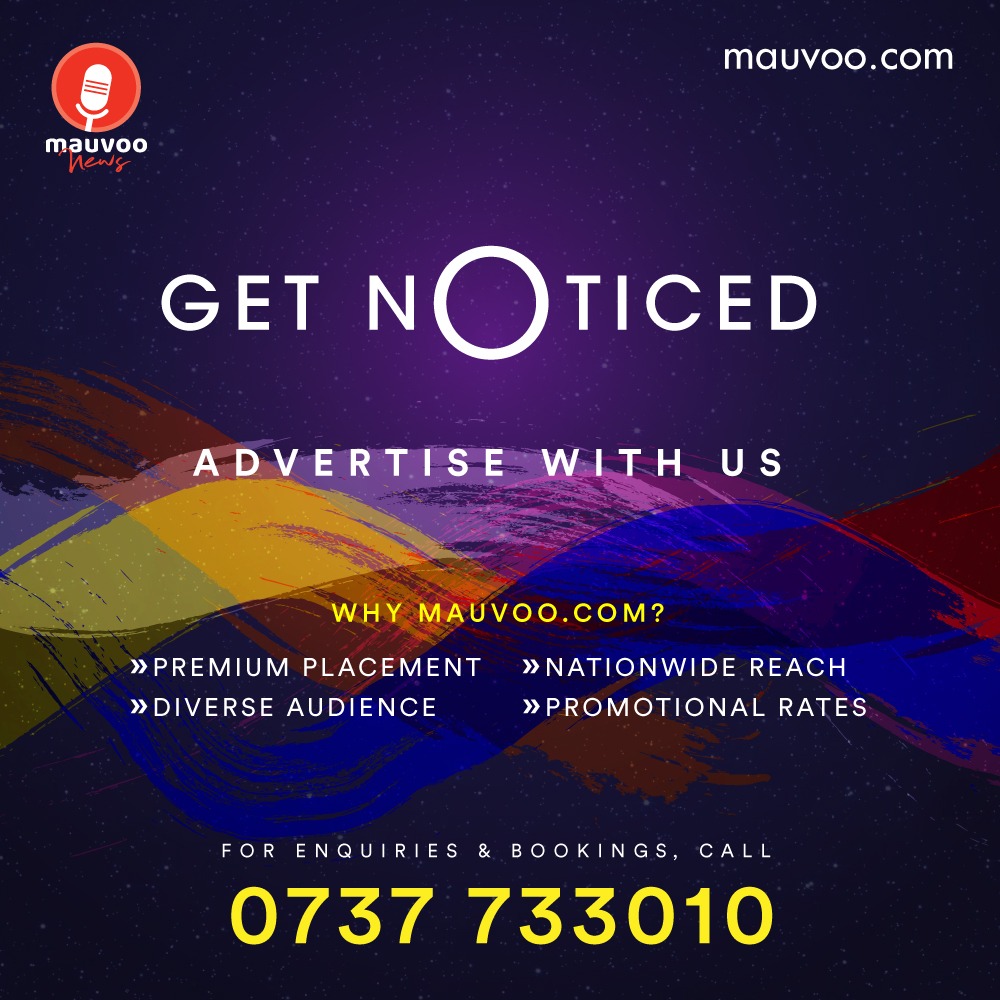 Mutua praised Raila as a diplomat and super strategist who can unite the people and a captain the country to prosperity. He asked to be considered as Raila's running mate citing his 'youthfulness' and proven track record.
"Truth be told, It is also Raila's time. Just like it was Mandela's time in May 1994 in South Africa. This August 9 is the time for Raila to create a country that even the unborn grandchildren will forever be proud of. I am 51 years old very happy, youthful. I believe this country needs the wisdom of an experienced statesman combined with the vigor, proven track record, ability, and focus of a youthful person. I, therefore, with the urging of my party members present myself for consideration as running mate to Jakom Raila Amollo Odinga."Mutua went on.
In the press conference, the party confirmed that they had gone through the contested agreement and were satisfied with what was deposited with the Registrar of political parties.