Kamba Gospel artist Zipporah Eric's latest song "Aume Matelemya" translated to men who are scarecrows has spurred controversy online days after its release.
Some people have praised the song saying that it is calling out deadbeat men who abandon their parental duties while others said that it is an insult to men.
In the song, Zipporah says that she is raising her voice because there is a need for the nation to speak in one voice congratulating men who bring their families together for a good job. However, the gospel artist stated that some men have neglected their duties and forgotten their responsibilities and are not real men but scarecrows.
She called them not to pretend that they don't exist but they should change instead of leaving their duties to their women.
"We are told that the neck cannot stand over the head but now the heads have become the necks. I will ask a simple question to our parents your son brought to you a daughter-in-law, years have gone and you have never gone to the in-laws. She always wakes up at your home doing all manners of work, why should we not call you a scarecrow, just change," she said in part of the song.
The song has garnered close to 400,000 a month after its release and is among the top trending on Youtube. Below are some of the reactions to the song.
Ben Erics said, "This is an example of homonyms in the Kamba Language. I tried interpreting this in the context of the verb matelemya and it was not making sense. Now I understand that the word has been used as a noun matelemya. (scarecrows).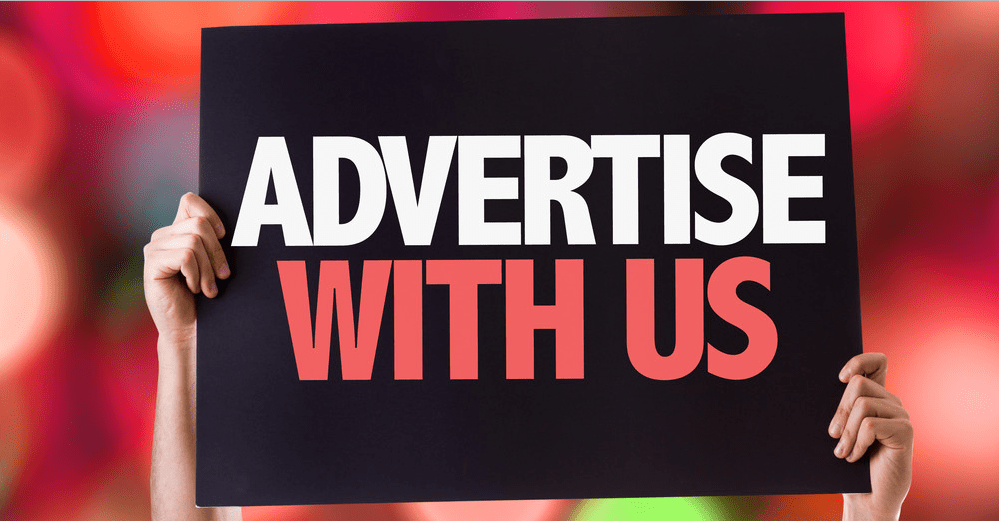 Frakida Wa Mutituni said, "This is my humble opinion without being sentimental and of course without offending anyone whose faculties configures differently from my point of view and without being ridiculously opaque or hiding any thoughts in my mind I totally disagree with the artist, though we might differ in our lifestyles as men we should be accorded our ultimate respect. This is a bad omen to Man's fraternity."
Malema KE said," Lakini huyu Zipporah Eric ni nyota wa mziki. Shida ni hiyo tu madharau kidogo ameanza. After carefully scanning the song, I clearly can't get her motivation to bash men. As a minister, she ought to be on the front line spreading hope and encouragement. The bashing is unnecessary, uncalled for, and ungodly. This is not a defense against laziness, but I am against the deliberate move to denigrate men for lack of means. We all don't want to be matelemya."
Queen Jenny Mule said," Listen to the whole song first she has praised the responsible men unless you have something against hèr rather than the song…. have you heard rose muhandos song about women who meet at the salon and did we complain??? Yet its truè kunao wako hìvyo… please leave Zipporah eric àlonè."
Kavita KE said," That song is dope and addresses specific men not all of them in the society. I support it fully. Matelemya mavinduke."
Peter Muia said, "Watched this over 10 times, what a song some of us never got a chance and privilege to be brought up by our fathers. Brought by our moms and society sees us as lesser kids."
Oscar Makau added, "This song is dedicated to us all men, it's only through being responsible our families will grow and reap God's blessings. Zippy you never disappoint, this song needs to be played at every event to make sure it reaches every married man.
What do you think about the song? Let us know in the comment section below;