Kamba Gospel artist Stephen Kasolo exchanged vows with the love of his life Grace Mbeneka in an invite-only wedding in Karen.
While putting a ring on Grace's finger, the officiating minister asked Kasolo to share some remarks.
The singer thanked Grace for standing by her side and not aborting even after they sinned and got a child before marriage.
"Grace my love, you have stood by my side, you have gone with me wherever you go and you have supported my ministry from day one. For this, I can say you have a big heart." Kasolo said.
"When you got pregnant with my baby you did not abort but you took care. We could have aborted and today pretend we did not sin. We passed through a difficult time and prayed to God that one day we will do a wedding because we are forgiven. You gave me a beautiful child Shine and for that I thank you." The singer went on as he fought tears.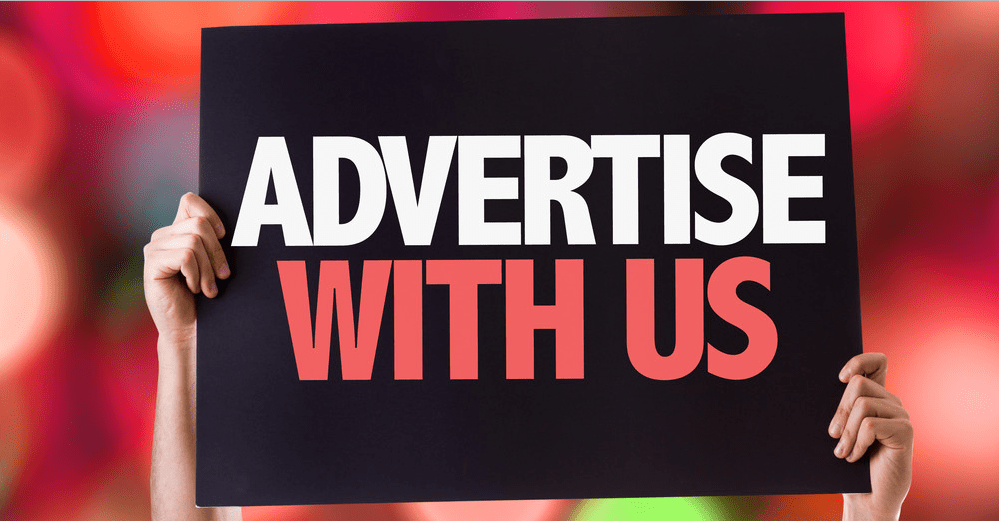 Kasolo further praised Mama Shine for being patient and having a Golden heart promising her all the best.
"You have a golden heart. You have endured a lot more than any other woman could endure, I will take care of you like a flower and crown you with respect. Many women troubled me but you gave me peace, let's give birth to many beautiful children like Shine. I love you." Kasolo concluded.
Check out the video below;