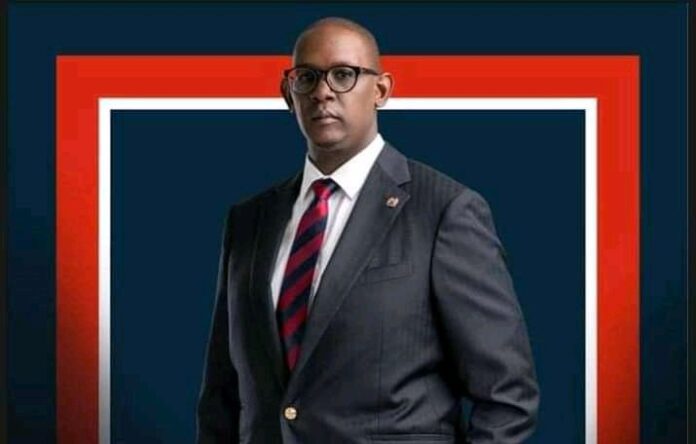 Nzioka Waita has claimed that Wavinya Ndeti is his only competition in the Machakos Gubernatorial race, promising to deal with the rest of the candidates who have expressed interest in the seat.
Speaking while addressing the Machakos business community, Nzioka also took a swipe at Governor Mutua administration for failing to meet different organized groups and addressing their issues.
"I want to tell you in broad daylight, If Wavinya wins these elections I will support her the next day because it is not personal. She is the only other person we are competing with for the seat. The rest I will deal with them along the way." Nzioka said.
"His excellency the president can in one day meet KEPSA officials and in the same day meet Mama mboga from Nyamakima. How is it possible that the Governor cannot meet women leaders from the market? How is it possible the Governor cannot meet businessmen from Mavoko, Yatta, Machakos, and other areas." He added.
Waita promised to activate local administration structures and provide resources for chiefs, village managers, and ward administrators at least once a month so as to get his administration feedback and to help his administration stay in touch with the ground.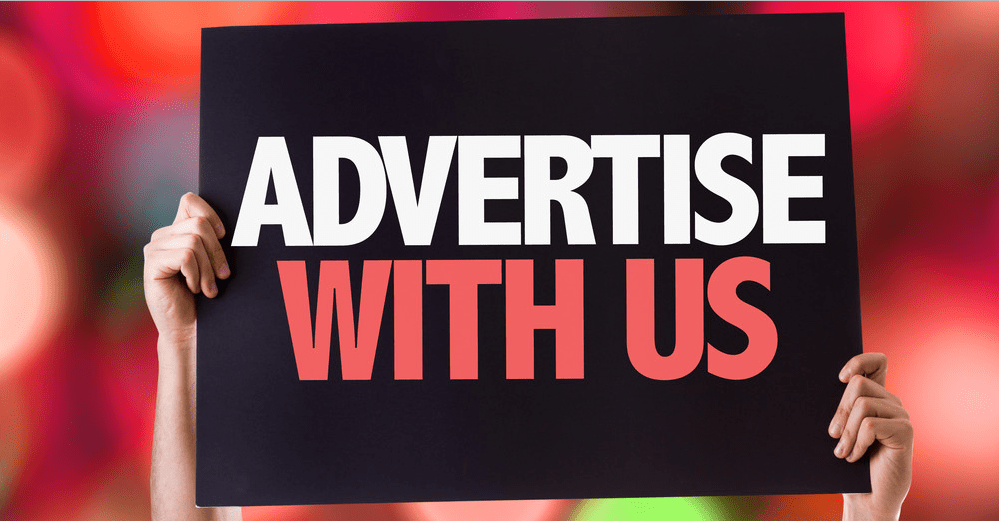 On the People living with disabilities, the ex-statehouse chief of staff promised them a CECM and chief officer position and round tables at least once a year together with other organized groups.
On the revenue collection, Nzioka promised to do away with manual revenue collection and sign an MOU with KRA to create Machakos Revenue Service.
"We will collect all the revenue. We are not going to leave any money. These promises cost money so we must collect this money. I want to say it here because all my competitors are going to copy… On the week that I assume office, I am going to sign an MOU with KRA to create Machakos revenue service. They are going to be ruthless in the collection of revenue. But before that, we will reduce rates and licenses for the vulnerable."He went on.
On Health care, he promised to start payment of stipends to CHVs and stop the theft of drugs from the hospitals to private chemists.
"The only level facility that has received money is Kathiani. In Athiriver we have an empty building sitting there and Mavoko we have a population of hundreds of thousands of residents who have no access to level 4 hospital. I'm told the reason the hospital has not been finished is that it was built by a politician they had an issue with… That hospital must be built, it is locals to use not Wavinya." He went on.