A section of youths from Ukambani region under the umbrella of Ukambani Youth for Ruto, that comprises youths from the Lower Eastern Region of Kenya, Kitui Machakos, and Makueni who support the Deputy President have endorsed Ruto to be President in 2022.
Addressing the media on Wednesday in Machakos, the youths said that Ruto is the only fruitful leader who will save this country from unfruitful leadership.

Titus Ndambuki, the group's coordinator said that according to their keen observations on the current politics, Kenya needs a reliable leader, who will always stand with the common Mwananchi.

"We have had observations and keen research on who can help the youth live a better life. Ruto is the only leader who can stand with the youth and help them grow positively. "Ndambuki said.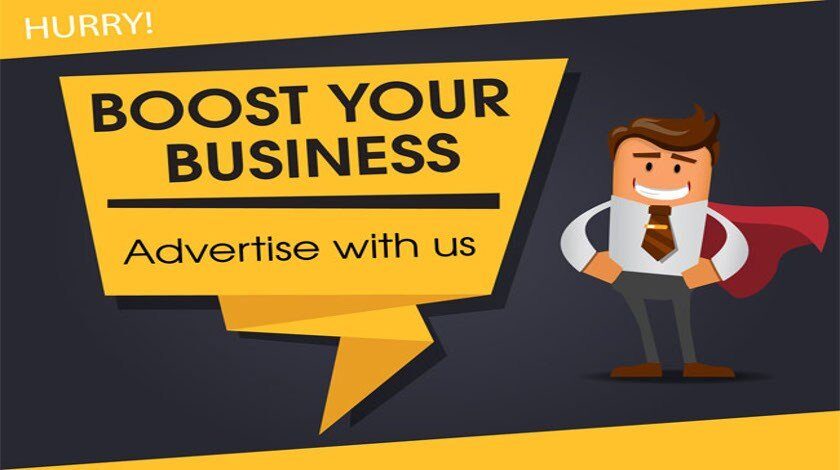 He further asked the youths to stand with Deputy President William Ruto on his political road to the presidency, saying that according to his manifesto and strategy, the youth will enjoy once he's elected as the President of this Country.
Kyalo Brian Ngui revealed that over the years, Youth representation in the government has been low, saying that this is high time the youths should stand with one of their own, who is William Ruto since he has good plans for the betterment of youths.
"If you keenly go through Ruto's plan, you will evidently understand that we as youths, we will gain a lot from him. So we have all that it takes to support such a visioned leader." pointed out Kyalo.
Annabel, Machakos County Women Rep Aspirant for 2022, and the Group's Secretary-General revealed that their key aim of coming together based on supporting Ruto is because of his positive strategic plan of raising youths' capabilities and changing their lives.
"We have agreed together as one to support Deputy President William Ruto in his journey for presidency come 2022. Therefore, I request everyone, and more so the youth, to stand with this visioned leader. Let's elect leaders of purpose. Ruto is the true leader."Annabel said.
The group also challenged the youth to register as voters in order to participate in voting, come 2022.