Ruai Family Hospital (RFH) is set to open an International Standard cancer center.
This is according to Chief Executive Officer and Founder Dr. Maxwell Okoth who said that Cancer had become a menace in the country and people should ensure that they go for check up frequently.
Dr. Maxwell revealed that Ruai Family Hospital was going to open a Cancer Centre to ensure that they are at the forefront of fighting the deadly disease adding that every hour a cancer Patient dies in Kenya.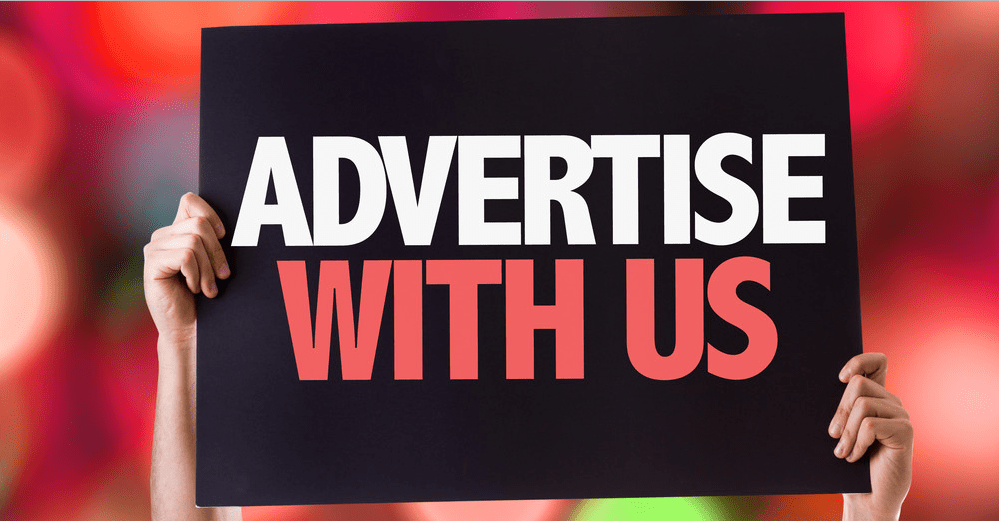 "We are setting up an International standard cancer center in Ruai which will have Brachi therapy for ovarian cancer and prostatic cancer, we also have radiotherapy and PET Scan but other than that we will have targetted cancer screening," The CEO Dr. Maxwell said.
"Our bodies are like cars, we should always take them for service, I go for check up time to time to ensure my body is doing well. As human beings we tend to use our bodies and when they are worn out it's when we rush to the hospital for a check-up to see if something can be done," he added.
Dr. Maxwell spoke during the opening of the revamped Ruai Family Hospital Tala Branch where the facility will be offering medical services to the residents as well as referrals.