Popular Kamba Gospel artist Stephen Kasolo has released a new song featuring Tanzanian gospel sensationalist Rose Muhando.
The song directed by Martin Muindi dubbed 'Inuka Uangaze' encourages those feeling down or disadvantaged giving them hope that their tomorrow is better.
The song is derived from Isaiah chapter 60:1 Arise and shine for your light has come, the glory of God has risen upon you.
The fast-paced song with great lyrics released has already garnered over 140,000 views on YouTube hours after release.
"Acha kulialia, acha kujihurumia, rudi kwenye nafasi yako amka uangaze," reads the intro of the song trending at number 17 on Youtube.
The song has elicited positive reactions with fans excited by Rose Muhando's good command of the Kamba language as she adds 'Ngai Nukwendete' in the middle of the song.
Below are some reactions to the song;
Diqna Phenny said, "This is fire, perfect message for me right now 'acha kujihurumia inuka uangaze'. Thank you ministers of God for reminding and encouraging me through this powerful song."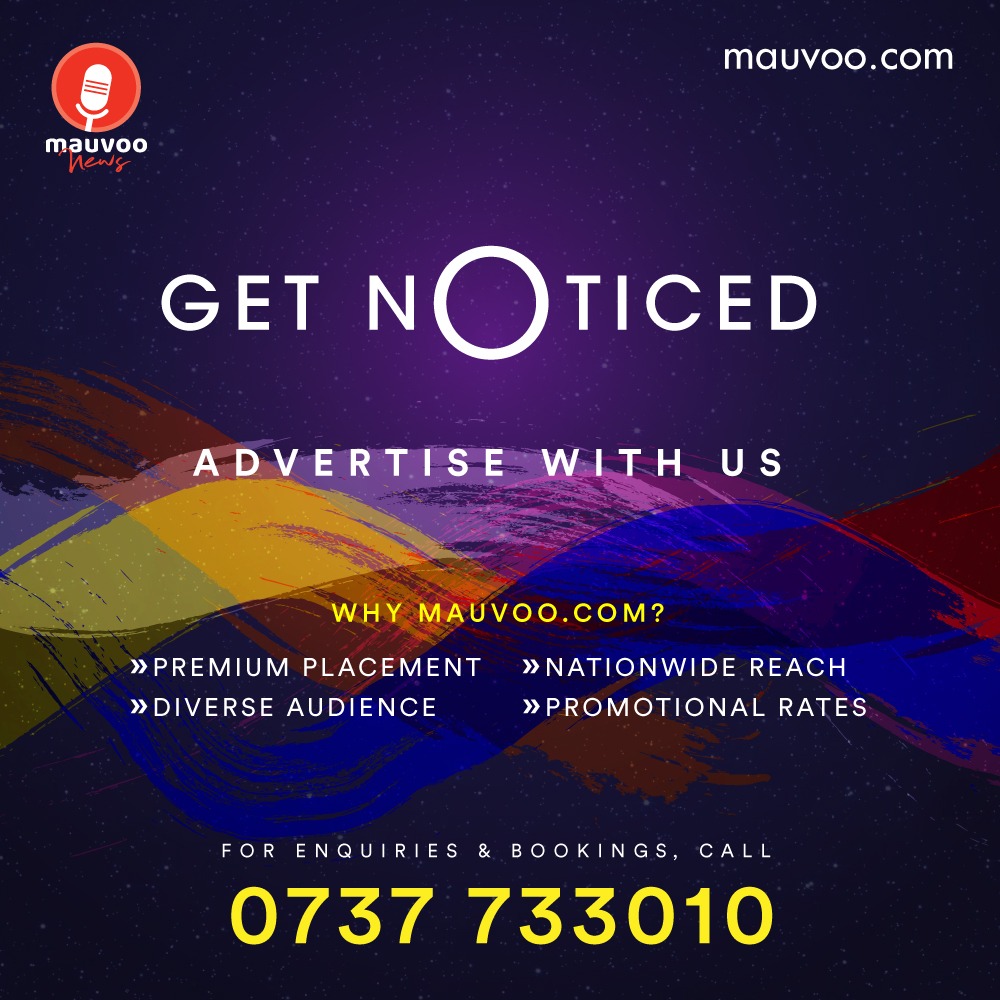 Malkia Linda Peter said, "The joy I experience whenever I hear the golden voice of this woman of God it's on a higher level. Barikiweni teletele."
"This is on a higher level. What a timely message to carry us throughout the year.Wacha niinuke niangaze kwa jina la yes Kristo. More blessings Solo and Mama rose," Henry Mutunga said.
"Simon huu umejaa faraja sauti ya Kasolo imebadilika sana. am a umependa hio verse Rose Muhando ameimba kwa Kikamba gonga like," wrote Michael Mbui.
John Mwongela said, "I'm very encouraged through this song I have to arise and shine now. What we have gone through."
Charles J Kyalo said," Amazing, Kasolo, Rose, and the group go and never turn back. Get up go and tell them the good news through singing. God bless you abundantly."
This is the third song Kasolo is doing with Muhando after 'Ninaye Mungu' three years ago and 'Hautasumbuka tena' six years ago.
The two have been close friends for years and Kasolo is among the people Rose Muhando says stood by her when she was going through challenges.
Are you an artist and want us to review your latest music with millions of our readers? contact us at hello@mauvoo.com or Whatsapp 0737733010
The Video;