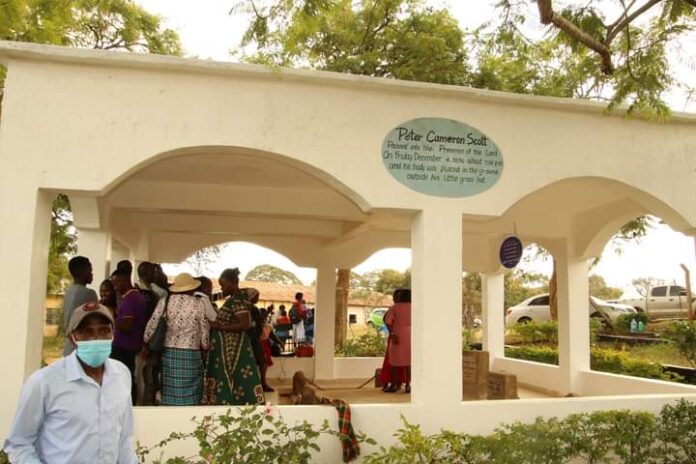 The newly renovated AIC Kalamba historic site was launched Sunday (27th Feb) while marking 125 years since the center was established. The ceremony was led by AIC Bishop Abraham Mulwa and attended by Makueni Governor Prof. Kibwana and other leaders.
Speaking at the function, Kibwana challenged young people to follow the example of Peter Cameron Scott a missionary who led to the establishment of Africa Inland Mission (AIM) Kenya in 1895. By December 1895, the team had built their first house at Kalamba measuring 30 ft by 14 ft which the five of them occupied.
Scott died of malaria in 1896, hardly a year after establishing the mission. His grave is part of the cultural center built by the Makueni County Government to keep AIC's history alive. The center also has a museum, a library, and a mausoleum.
"I still do not understand how Scott upon landing from America was not attracted by sandy beaches and blue ocean in Mombasa, Kilifi, or Malindi but instead he chose to walk for some time towards the interior alongside other missionaries. His choice to pick this place Kalamba was fascinating and has influenced how I led development in the county." Kibwana said.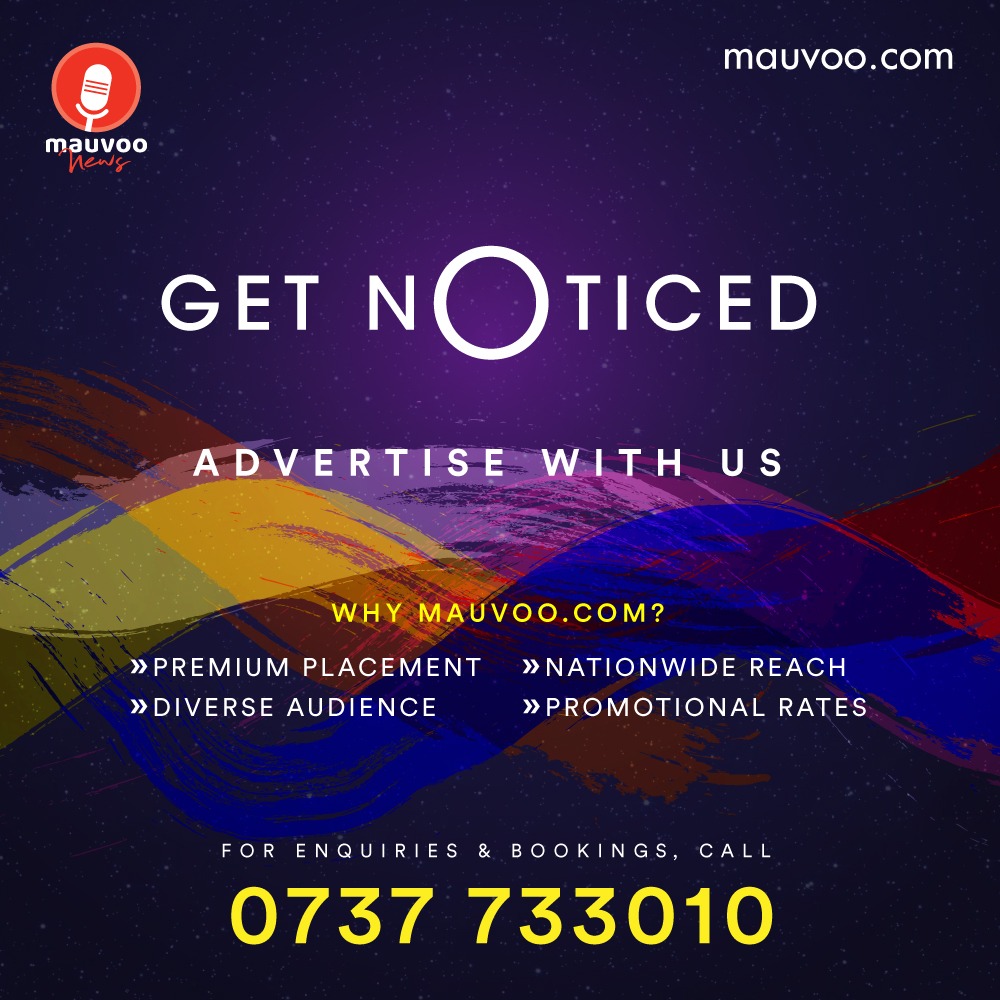 The Governor lauded the earlier Africa Inland Mission for the establishment of hospitals, schools, and other facilities that have benefitted the region and the country and the latter AIC church for even extending this mission.
Kibwana signed an MOU with the AIC church for among other things protection of the historic center, provision of water and electricity. He termed the church as an integral partner in devolution and development.
Below are some photos from the newly launched historic site;