8,872 students from Secondary schools (Day and Boarding) tertiary institutions and universities have received bursaries worth 27 million courtesy of Mwingi West NG-CDF.
For the category of Day scholars, each got Ksh. 2,000, for the boarders each Ksh. 2,500, learners with Special needs each got Ksh. 8,000 and total orphans were awarded Ksh. 10,000 each.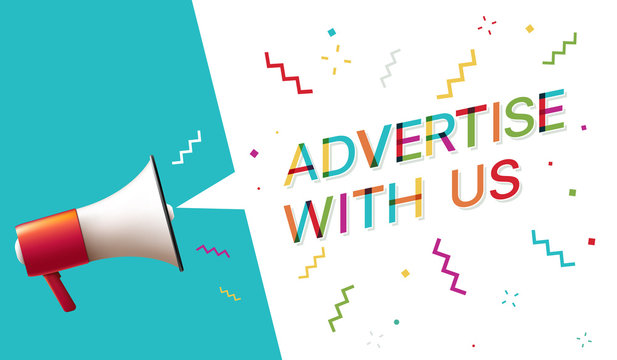 Out of the 27 million, 17 million will go to University, College, and TVETs. The Move to invest close to 20 percent of the NG-CDF funds in bursaries saw netizens laud him and below are some of the reactions.
Augustine Lvg said, "This is very Commendable work Mhesh. The Bursaries will now ensure the students can learn smoothly. Thank you for making this happen."
John Kamau said, "You're always forefront to support education. This is Empowering our children from vulnerable families and ensuring they are in school. Good job, keep investing in education."
George Onsase said, "You have released money in good time to allow our students to be in school. This is a commendable job mheshimiwa. You're a champion of education."
Joy Mul added, "Education is a sure investment that changes the world. CNN you are doing a good job. Vitendo vya mtu humfuata hapa na ahera CNN +5 Tena."