Kitui Governor Charity Ngilu has trashed Wiper as a useless party that is responsible for her administration's failure.
Speaking at Mbitini, Kitui Rural Ngilu defended herself over the lack of development in the county saying that Wiper MCAs delayed passing the county budget thus there was no money to work for the people.
Ngilu also said that Kitui County Speaker George Ndoto has been at the forefront derailing her projects.
"There is one person at the top who has been disturbing me for five years and later became the speaker. Ndoto is the one who has been denying me money and I want to tell the area MCA to go and tell him 'tulimpeleka nyumbani mapema ata kabla uzaliwe wewe MCA'," Ngilu fumed with anger.
Ngilu warned Wiper MCAs that she will make sure that all those who have been derailing her projects will not be voted for again. She also said that Kitui people will make sure that they sent her competitors like David Musila, Malombe, and the rest home.
"The Wiper MCAs teamed together to push for the closure of KICOTEC and were led by George Ndoto, Wiper is full of 'Kiima' and please don't vote for anyone from Wiper because it is a party which can't help people 'wacheni upuzi zenu na Wiper' your MP Mwalika wasn't from Wiper and has delivered," she went on.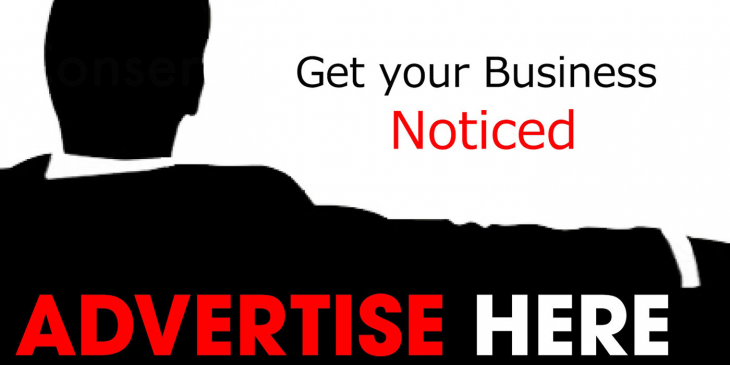 Responding to Ngilu's sentiments, Mbitini Ward MCA Nicholas Nzomo Mwalali lamented that Governor Ngilu denied him the chance to speak at the event.
"I came to the event to represent my people but the funny thing is that Governor Ngilu denied me the chance to speak but because I am learned and because I know leadership code of conduct I couldn't do anything in front of those who voted for me, "Mwalali said.
Mwalali also trashed Ngilu's remarks that Wiper MCA's have derailed her. "The cheques that she has come to give to my residents, I want her to tell them that it is the assembly that approved them because all the money that the Governor uses passes through a budget which is approved by the county assembly."