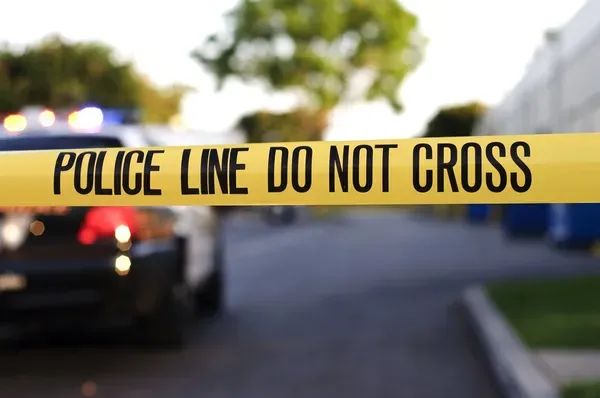 A Middle-aged man from Imuumba village in Voo-Kyamatu ward, Kitui East constituency was killed by people suspected to be Somali bandits.
According to the residents, the man was kidnapped at around 10 pm on Friday on his way home. Confirming the incident, Johnstone Makau the Assistant Chief of Muthungue sub-location in Kyamatu location, stated that the man identified as Kilunda Kivite was allegedly stabbed with a sharp object by people who have not been identified.
"This morning I got a report that one businessman by the name Kilunda Kivite was kidnapped by unknown people who stabbed him with a knife and died. What I would like to ask is that we should know the people who we are interacting with to avoid such cases," Makau said
Makau also cautioned people to be on the lookout to monitor visitors coming to the area and if they notice any strangers report the matter to the nearby police station or administration offices near them.
Mauvoo News established that the deceased has been conducting businesses with the Somalis who visit the area and before his death, he had conducted a lucrative deal with them. Residents allege that he might have been killed by Somali bandits.
According to assistant chief Makau, he also confirmed that the deceased was conducting business with the Somali who were also running the same business, and thus people should be careful with who to conduct business with.
"This area has 'woria' and they are conducting 'ithenya' or 'kithenya' (a sticky substance from trees) business which was also being carried out by late Kilunda so they were also competitors. If you find such people you should give us a report and stop associating with them. Get to know someone first before you do any business with them and know where they come from," he added.
The body was picked by Sombe OCS and taken to Mutitu wa Ndooa funeral home and investigations were launched to know the actual cause of the death.