Paul Maluki popularly known as Kivuti, from Kitui West beat the political bigwigs of Kithumula/ Kwa Mutonga ward to become an MCA at 29 years.
Maluki in an exclusive interview with Mauvoo News revealed that he had no money to pay for the party nomination fee and was helped by the UDA candidate for Kitui West parliamentary seat to get the UDA ticket. He had no money to finance his campaigns but the residents helped him raise some amount and even donated a motorbike and a car to help him traverse the ward asking people to vote for him.
He added that it was hard to campaign in the ward especially since he vied on the UDA party which was not popular compared to Wiper Party and NARC.
"I thank the people of Kwamutonga/Kithumula for believing in my issue-based campaign and I promise to be their servant. There was a strong wave of parties, especially with the Party leader of NARC and Wiper coming from Kitui and those who were on those parties wanted to use that as an advantage. I came with a party that had a national outlook although it had no mass following in Ukambani and we did peaceful campaigns to win," Maluki narrated.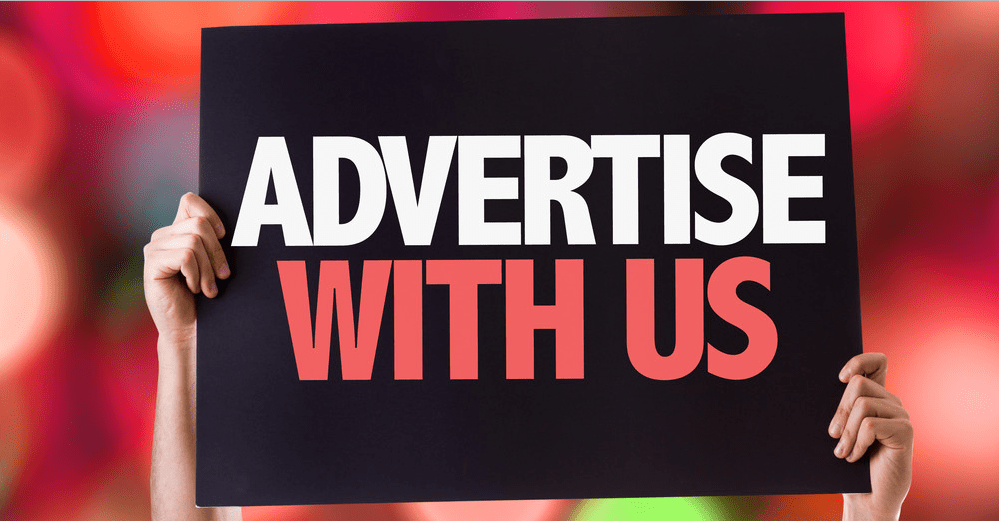 He added that he didn't win the seat because he had money or because he was old but he was the youngest out of the seven candidates who were even more experienced than him.
"I was a village boy with no experience in holding a public office but they choose me being young and with no experience because of my agenda for them, if we were to compete in terms of financial stability, I was the poorest person because I couldn't afford a motorbike to use in campaigns but the people donated money,a motorbike, and a car to help me in my campaigns and I'm grateful to them. I will work according to the desires of the people of my ward without dividing Kithumula or Kwamutonga like the way the former MCA did," Paul stated.
Maluki said that he is ready to work with Governor Malombe to see that the issues facing his people are tackled. He encouraged the youth to take up the opportunity that comes at hand and make good use of it instead of saying that they are the leaders of tomorrow.
"I know my people have a lot of expectations and I will push to ensure that the contracts that will be done in our ward, my people are the ones who will secure them, especially women and youths, and I will come back to them and guide them on how to register companies so that they can be self-reliant," he added.
He thanked all those who prayed and supported him during his campaigns and promised to work for the betterment of the ward.
Are you a newly elected leader with an inspiring story or who needs to be featured? Reach out to us on 0737733010 or mauvoonews@gmail.com