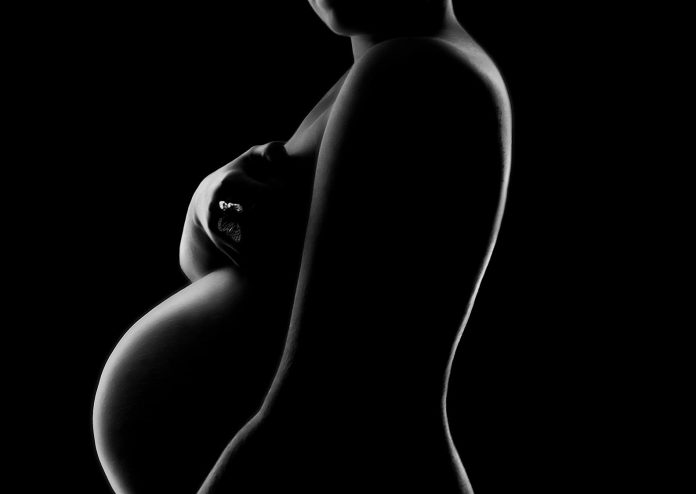 Masinga Sub-county and Athi River Sub-County lead in terms of teenage pregnancies in Machakos County. Masinga has 705 cases, Athi-River has 568 cases, Mwala 532, Matungulu 506, Yatta 472, Kathiani 403, Kangundo 323, Machakos 307, and Kalama 148.
Speaking On Tuesday Machakos County Children's Officer Salome Muthama said that the more than 3,900 cases of underage girls getting pregnant were disturbing and messing up with the future of many girls who are currently school going.
She was addressing the press while visiting Machakos Rescue Centre.
"Masinga sub-county has recorded 705 cases and out of this 601 range between 15 to 19 years while 104 range between 10-14 years, Athi River followed with 561 cases of girls between the age of 15 to 19 while seven of them range between 10 to 14 years," she said.
Salome blamed parents for failing in their roles and responsibilities of advising their children on the rampant issues in society but instead leaving their children to learn from social media and peer pressure.
The children's officer also blamed the courts for taking a long time on defilement cases and urged the society to be wake and vigilant in the fight against rape and defilement.
In May, Machakos Governor Dr. Alfred Mutua announced an increasing number of teenage pregnancies in Machakos amid movement restrictions in the wake of COVID-19 pandemic. The Governor asked parents to take care of their children, especially teenage school girls.
Speaking on the new statistics, Machakos Governor Dr. Alfred Mutua said that the problem is a nationwide issue noting that the innocence of children must be protected.
"This is a national problem. During my teenage days, we attended sexual education classes in Church and at school that taught us to avoid promiscuity and protect ourselves from other vices and diseases. We all need to address this problem, Corona or no Corona. Data below." The Governor through a Tweet said.
"Clearly, the problem of teenage pregnancies is a national problem. As the data below from the Kenya Health Information Systems in the National Government's ministry of Health shows, Nikubaya – more so in some counties than others. Lazima tutatue hii shida pamoja. He added.