Wiper MPs from Makueni county turned down Ruto's invitation to Statehouse.
This was disclosed by Wiper leader Kalonzo Musyoka who praised his party members for being loyal to their Party and Party leader.
Speaking at Maanzoni Lodge in Machakos during Azimio Parliamentary Group meeting, Kalonzo said that it was unwise for ODM members to visit Statehouse without the consent of their party leader.
"I want to thank our leadership in Parliament for this retreat. I just got information that Wiper leaders from Makueni county got an invitation to go to Statehouse, I don't know why they are selective," said Kalonzo.
"I must congratulate Engineer Nzambia, Kimilu, and those who received an invitation to go statehouse and they declined," he added.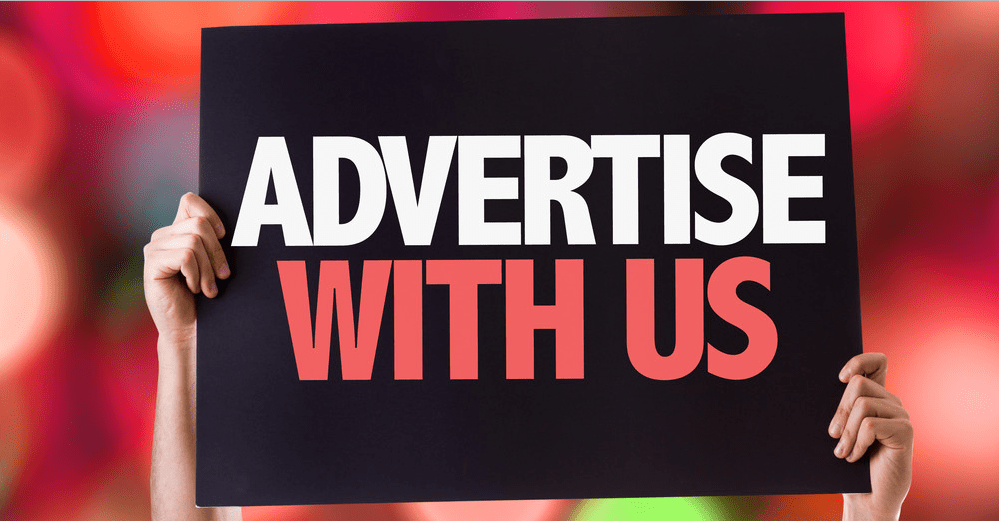 Kalonzo also gave an example of Mwingi Central Gideon Mulyungi who was called to Statehouse Mombasa by Trade CS Moses Kuria but before he went he consulted with his party leader.
"He was invited by Moses Kuria to Statehouse in Mombasa when the president was doing his rounds in some factories because there is coal in Mwingi. he was summoned to go and explain why he and Irene Kasalu were opposing the coal mining in Kitui and I understand is because of climate change but he did the right thing and called his party leader first and I told him to go, "Kalonzo disclosed.
On 7th February, a number of ODM elected leaders went to Statehouse to meet the president. Earlier in the week, 30 MPs from the Jubilee party also went to meet the president at Statehouse. he added.