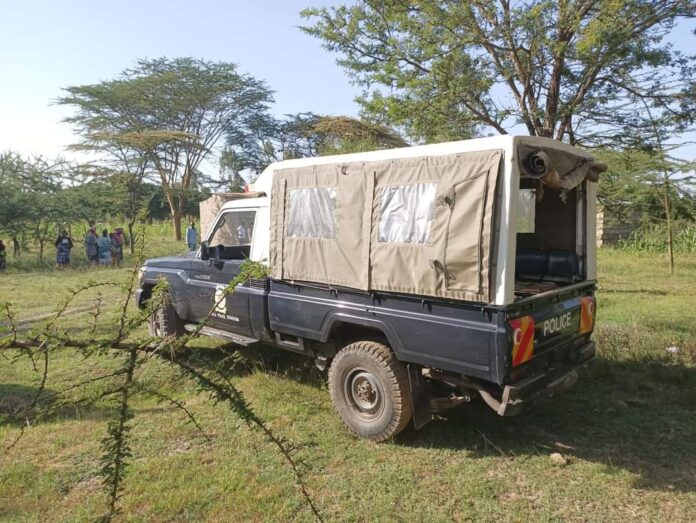 Police officers in Makueni county with the help of residents have managed to retrieve the body of a 17-year-old boy who fell into a well.
The incident happened near Kambu market in Kibwezi sub-county on Tuesday evening.
According to eyewitnesses, the form 4 student who was not identified immediately was fetching water with his friends before tragedy struck.
Residents attempted rescuing him but the water was a lot.
"It was late in the afternoon when the Form 4 student from Muthingini boys drowned in a well while fetching water with his friends. We rushed over to help and also notified the police. However our efforts to rescue him proved futile because the water was too much," An eyewitness told Mauvoo News.
"We found a generator and pumped out the water for hours with the help of the police and now it is the time we have managed to retrieve the boy's body," he added.
His body was moved to Kambu mortuary awaiting postmortem. Investigations into the incident have also begun.