All Kitui Gubernatorial aspirants have named their running mates. Below is a list of all candidates and their running mates.
Former Nairobi Deputy Governor Jonathan Mueke on Monday (16th May) announced his running mate to kick off his Kitui gubernatorial campaign. Addressing the media, Mueke revealed that there were a series of deliberations that led to his choice.
"I wanted someone who can act on my behalf when I'm away, the person who I can send to our deputy president, who will be the next president to represent the people of Kitui and not fight me like the other Deputy Governors have been doing here in Kitui," Mueke said.
Mueke announced Stephen Muema Kilungya from Mui Ward, Mwingi Central as his deputy, he stated that it is now high time that the Mwingi region should not feel isolated and will be proud to have one of their own.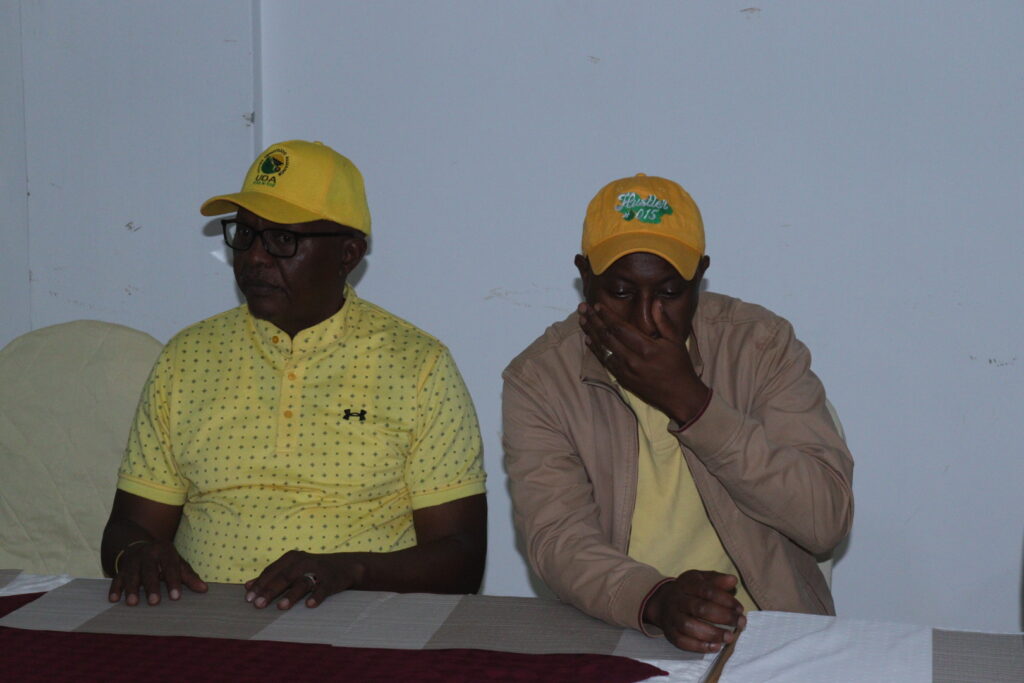 Former Kitui Senator David Musila announced Kennedy Moki as his gubernatorial running mate. Moki is a financial and project planning professional from Ikutha Ward in Kitui South.
According to Musila, the desire to have an all-around representation from every region of Kitui county prompted him to choose Moki.
"I want every area to be covered in this county for our people to get development," Musila said.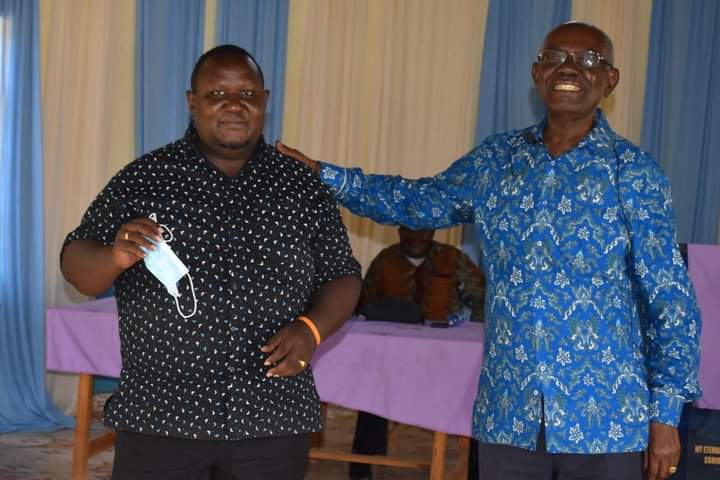 Julius Malombe, the Former Kitui Governor and Wiper Party flag bearer for the Kitui Gubernatorial position announced Augustine Wambua Kanani from Mumoni in Mwingi North as his Deputy Governor. Kanani is a well-known economist and banker with over 26 years of experience in the industry.
Dr. Malombe expressed confidence in Mr. Kanani's abilities to work selflessly for the benefit of all Kitui County residents to ensure equitable development and inclusive service delivery to reclaim and change the county. Mr. Kanani expressed his gratitude for the opportunity to help rally and unite the people of Kitui County in pursuit of their goals in his acceptance speech.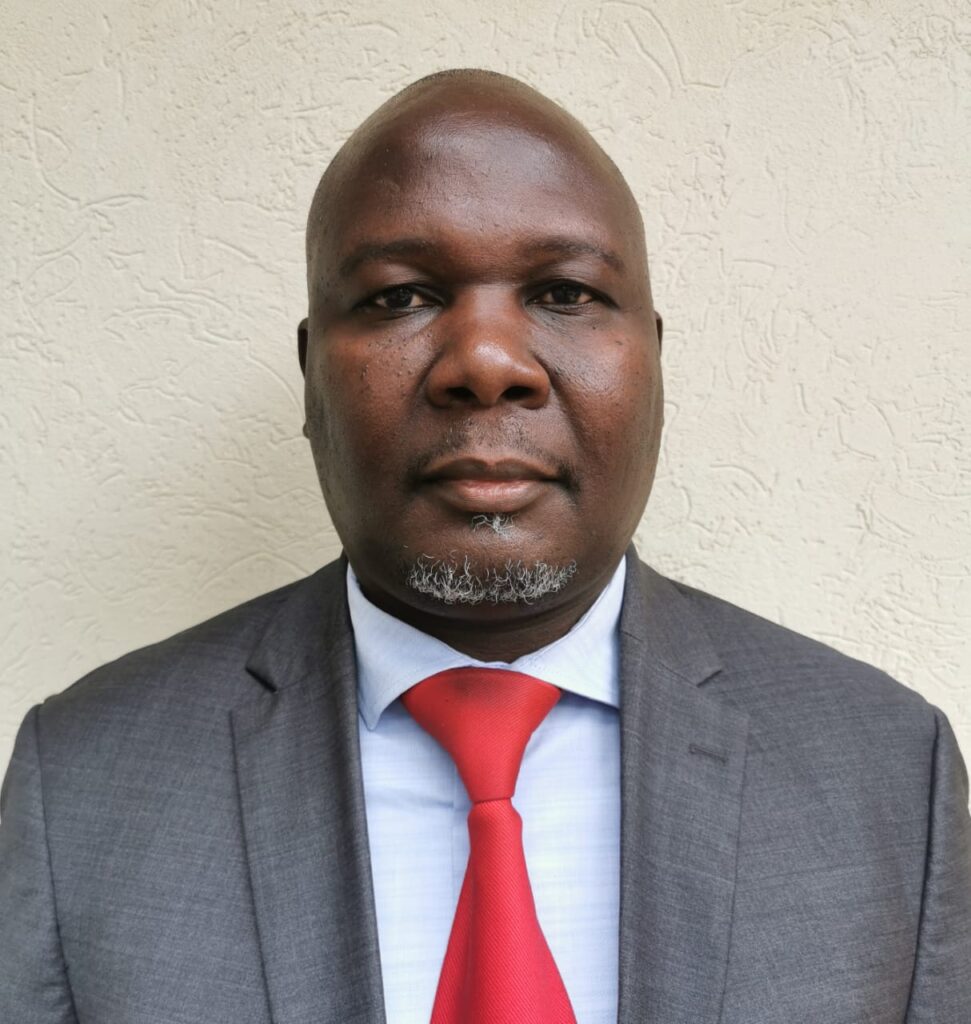 According to the Kitui Governors Media team, Governor Charity Ngilu presented his deputy Dr. Wathe Nzau as her running mate despite the speculations that she won't be defending the Gubernatorial seat.