The nominated Members of the County Assembly(MCAs) in Kitui and the other counties were finally gazetted and the Ward Representatives are now awaiting their swearing-in.
Women dominated the nomination list because only one woman was elected to Kitui county assembly, Judith Wanza in Nuu ward in Mwingi Central.
Marginalized List
In the Marginalized category, Wiper got 2 slots but they were required to resubmit the correct list pursuant to PPDT order, Ngilu's NARC party got one slot that went to Charity Kathathi Musyoka – PWD, and UDA got one slot that went to Mutuku Deborah Katungwa – Youth.
Gender Top-up list
In the Gender top-up, Wiper party got 8 slots. Jacquelyne Kalenga who was a Musyi FM presenter was the first on the list nominated by the party. Kalenga popularly known as Muthaisu had already resigned from Royal Media Services after her name was nominated and will be one of the few journalists in the Kitui County Assembly. Others include; Faustina Mwende Solomon, Mary Mbithi Ndumbu, Mary Mbithe Musili, Elizabeth Ndunge Peter, Jacinta Mwoni, and Priscilla Martha Makumi also known as Kavisili was also nominated by the Wiper Party after she willingly stepped down for Irene Kasalu in the Woman representative seat where they were to go for party nominations but Priscilla decided to step down for Kasalu.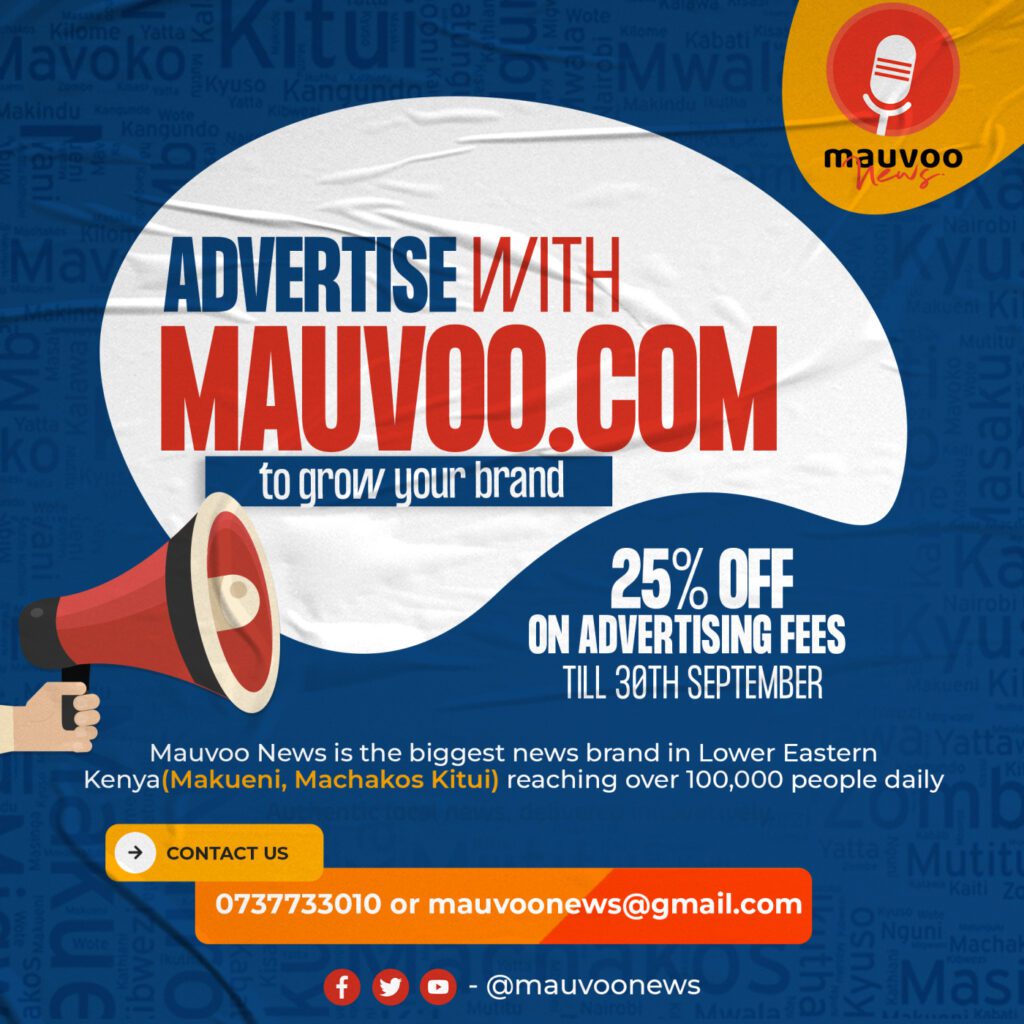 Ngilu's NARC Party got 4 slots that went to; Grace Mulandi, Munira Mohammed, Charity Mwangangi, and Kalamba Musa.
Ruto's UDA Party got 2 slots and nominated Frida Mutinda, and Karigi Ciambutra. Mary Mwende Mutune was nominated by Chama cha Uzalendo (CCU) while Immaculate Wanza John was nominated by the Jubilee Party to close the list of 16 nominated MCAs on the gender top-up list.
The MCAs in Kitui are set to be sworn in on 21st September 2022.
Kitui County Assembly composition
The Wiper party will now have a majority with 24 MCAs, NARC party following with 12, 9 Independents, UDA party 6, Jubilee 3, CCU 2, Muungano 1, and GTAP 1.