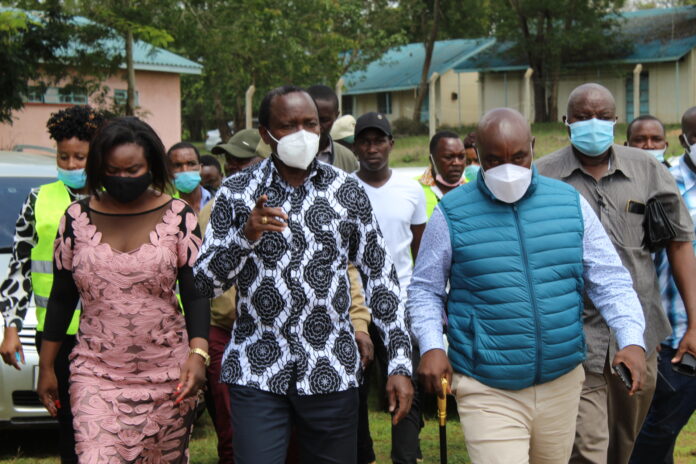 Kitui Senator Enoch Wambua has dismissed claims that they have joined Azimio la Umoja and that they will back ODM leader Raila Odinga as the presidential candidate in the August polls.
Speaking during an interview with a local Television, Kiio reiterated that the Wiper Party is not ready to deputize anyone.
"One Kenya Alliance is opening up the doors for negotiations with Azimio, we in Wiper we are not joining Azimio and One Kenya Alliance is not joining Azimio," The senator said.
Kiio also noted that when they sit down and engage each other in discussions, the outcome may be unexpected but as of now One Kenya Alliance has not joined Azimio la Umoja Movement. The senator added that President Uhuru was to formally declare Raila as the preferred candidate during Jubilee party NDC but since he invited Kalonzo for negotiation talks, he hesitated to announce.
" You cannot invite people to a conversation when you have already decided the outcome of that conversation." Kiio went on.
The Kitui Senator also disclosed that Wiper leader Kalonzo Musyoka chose not to attend ODM NDC at his own will and that he had sent a representative.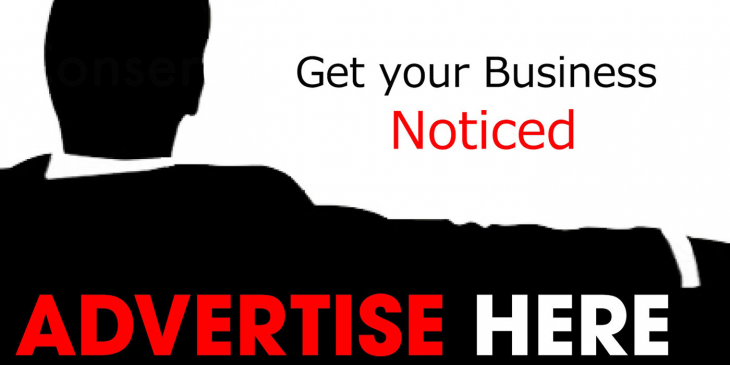 " Azimio la Umoja and One Kenya Alliance will have a conversation about producing a presidential candidate and I want to repeat what my party leader said and what I said that as Wiper we're not ready to deputize Raila Odinga. Kalonzo deputized Raila twice and Raila promised to support him in 2022 whether he wins or loses in 2017 general elections but Raila showed mistrust," Senator Wambua stated.
Kiio also affirmed that it will be a difficult task to trust Raila again after showing mistrust two times, unless it's a presidential ticket with Kalonzo as the head of the ticket it will be hard for Wiper to support Raila.
"For me where I seat and where a lot of our people seat, it is going to be a difficult task to believe that any agreement with Raila Odinga will be honored because twice they never adhered to our agreement," he remarked.
Kiio's remarks come just 2 days after Makueni MP Daniel Maanzo said that the Wiper party will pull out of the new Azimio-One Kenya Alliance unless Wiper party leader Kalonzo Musyoka is named the flagbearer.
Missed out on the story? Check it below;