It May seem an unpopular business in Ukambani region but Peter Maundu is making a kill at it.
Hailing from  Voo in Kitui County Maundu keeps over 2,000 pancake tortoises on his farm.
Pancake tortoises are those with a flat shell that resembles a pancake.
According to the farmer, depending on crops has been a task considering the unpredictable weather patterns and perennial drought.
The 71-year-old began the business in 2005 after securing a license from the Kenya Wildlife Service.
He noted that acquiring the license was an uphill task that took him there years and countless trips to Nairobi.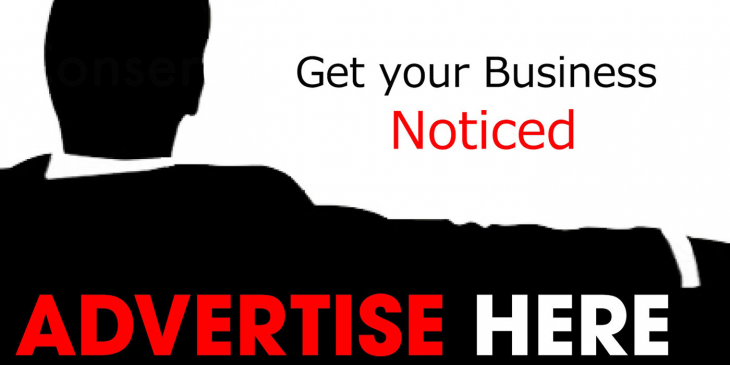 Maundu had to prove that he had enough food and water for the animals. KES provided him with the types of food he would need for the mature tortoises and the small ones.
The retired Assistant Chief was required to give a report on how he was doing every three months.
In a past interview, he disclosed that he began with 25 tortoises and the number grew gradually.
He opened another branch in Makueni County after seeing the business is doing well.
Maundu noted that finding food for the animals was hard considering Kitui County is a hot and dry land and finding greens could prove to be difficult.
"I was forced to spend a lot of money to ensure enough food and the animals don't get diseases. I also fenced the place with wire mesh to ensure the animals don't get out or attract predators," he said.
Due to the fact that he is still unable to secure a direct market, he relies on brokers mostly. When selling the animals he explained that he is supposed to clear with KWS.
Maundu has also entered into an agreement with a company dealing with exotic commodities known as Exoyoc International which earns him a commission.