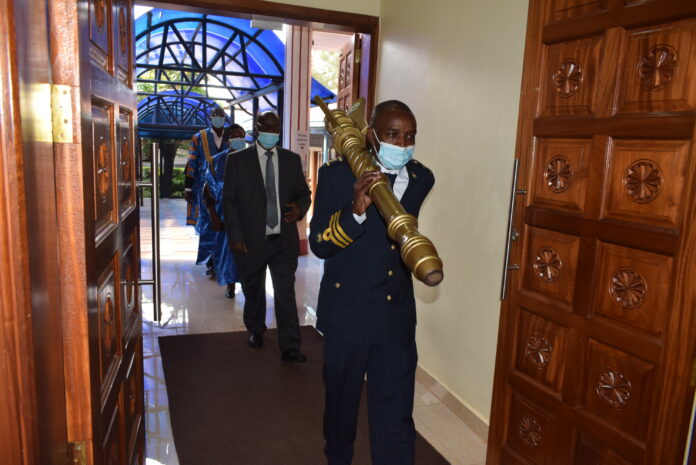 The County Assembly of Kitui passed the supplementary budget to allow the relocation of Assembly operations to Mwingi Town
Relocating to Mwingi will allow the construction of a new office tower at the Kitui County Assembly. The supplementary budget report for the year 2021-22 which was passed by the Assembly allocated 11 million for the renovation of the old Mwingi County Council Building which will be used as a chamber and offices when the county Assembly moves to Mwingi.
In a letter seen by Mauvoo News, the motion to allow for a supplementary budget to transfer of the county Assembly was tabled by Nicholus Mwalali the Mbitini ward Member of County Assembly.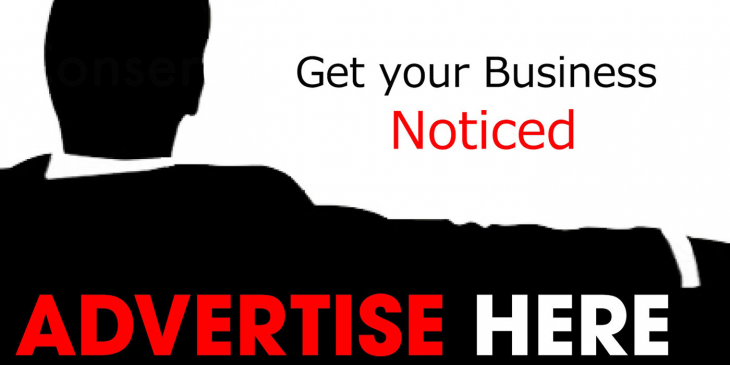 According to Mwalali, the 11.2 million to be used in the renovation was to be drawn from Domestic, Travel, and Accommodation funds. In the breakdown of how the 11.2 million will be spent, the amendment suggested 1,851,000 to be used in the passage and Transfer Expenses under General Administration and Support Services.
Transport Allowance under Legislation, Representation, and Oversight was allocated 3,974,000 Ksh while maintenance of buildings and stations and non-residential under general administration and support services allocated Kshs.5 million and rents and rates allocated Kshs.300,000.
The motion received impregnable support from members of the County Assembly. David Thuvi MCA Kithumula/Kwa Mutonga ward who supported the motion said that the House had already passed a resolution to implement Bunge Mashinani and begin with Mwingi Town.
"Now that there is a motion in place, it is past time for us to put it into action so that our brothers and sisters in Mwingi Town can benefit," he said.