Kisauni MP Ali Mbogo has ditched the Wiper party, a day after Sonko also joined the Kenya Kwanza alliance. Mbogo was set to deputize Mike Sonko in the Mombasa Gubernatorial race.
Speaking at Kadongo rounds in his constituency, Mbogo narrated his frustrations saying he had been given the Wiper Gubernatorial ticket initially only later to be asked to deputize Sonko but he had no option but to agree.
"Today is a day of grief and sorrow, because of what we have gone through in the days we have been in the politics of Mombasa. The hopes of the people of Mombasa have been in Sonkos and Mbogos' hands. IEBC cleared us and 2 days later on 15th July supreme court gave a judgment that Sonko was impeached and he can't vie." Mbogo said.
"On the 18th we went for the review and the supreme court agreed but to our surprise, IEBC refused to gazette us as candidates. These guys had plotted for us. I have been a wiper diehard and stood with Kalonzo as MP for 5 years. The only wiper MP in Mombasa. When he gave me the ticket, I was to vie for Governor in Mombasa. Later he brought Mike Sonko and asked us to work together." He went on.
After that, Mbogo claimed that their frustrations began as IEBC refused to clear them and they were told they couldn't be cleared. They later went to the Dispute resolution committee and wiper was asked to field another candidate in 72 hours.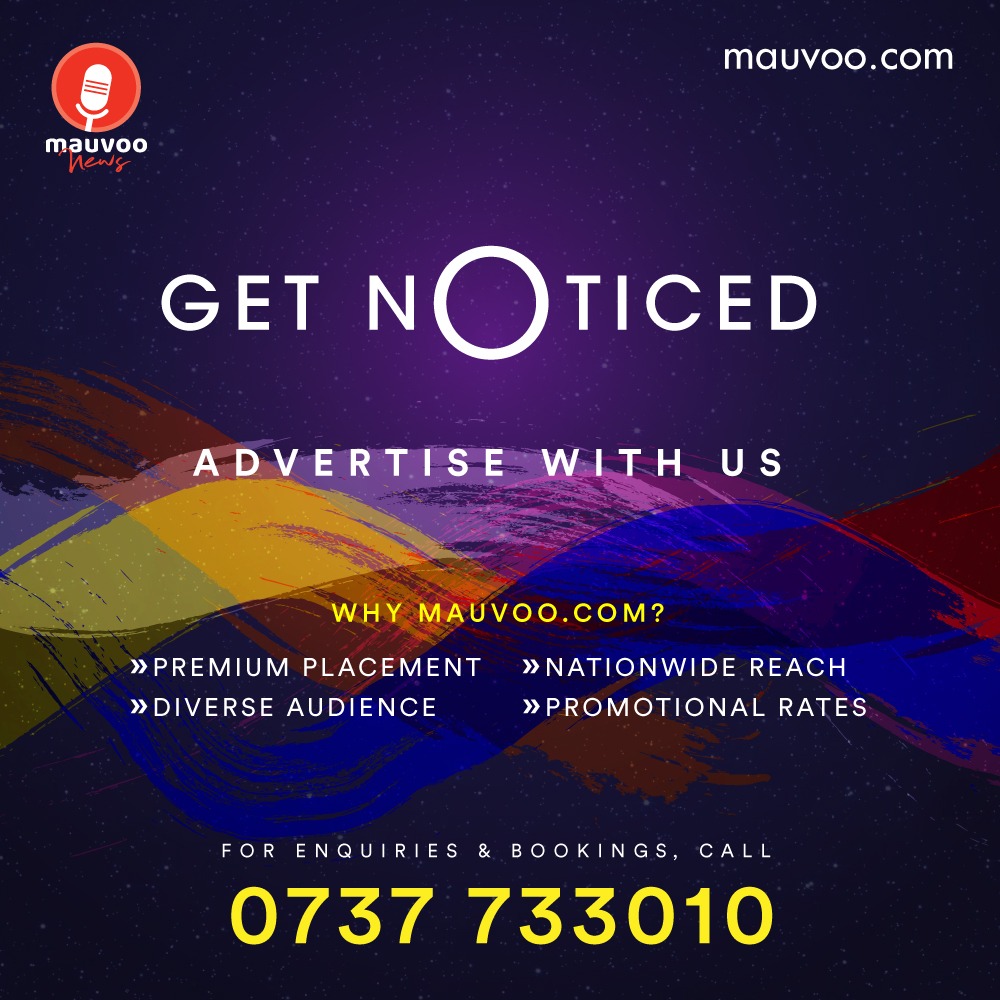 "We went to Kalonzo's house at midnight with Sonko. We agreed to have my name presented as Governor and Sonko as my Deputy, to our surprise the next day Kalonzo Musyoka asked his people not to forward my name. We decided to go to court. After all that our case is scheduled for 3rd August. Kalonzo has never called us to promise something after our bid failed to materialize. Ametuacha mataani na akaenda yeye na tumbo yake. Kalonzo ashindwe. Aende Tseikuru." Mbogo narrated
Mbogo took a swipe at Raila saying if they were going to fight corruption they should first deal with Abdulswammad's alleged fake degree.
"Yesterday I was called by Ruto and he acknowledged our influence in Mombasa and asked us to back his bid. He promised to give me the lands docket. If Joho is lands CS and Mbogo also, who do you trust? Are you ready to walk the journey with 'hustler'? He has given us ministry and several parastatal chiefs. Our man from Tseikuru when we ask what he is getting us from Azimio he doesn't tell us. We tell him God will revenge on what he did for us. What he has shown us is disrespected. Wakimwaga Ugali tunamwaga Mboga, we will vote to protest," He added.