Makueni Governor Prof. Kivutha Kibwana has accused the County Assembly speaker Douglas Mbilu and Majority leader Kyalo Mumo of Stopping the Assembly from approving the Supplementary budget.
Kibwana told the press that this is in a bid to prevent him from doing any more development thus painting a bad image of him. This way he says the electorate will think he didn't work and won't vote for him in the upcoming elections as a Senator.
"The budget needs to be approved to undertake various projects. Like in health there are 100 Million shillings to buy drugs. However there is sabotage and frustration so that the electorate will be told I don't deserve the senatorial seat because I finished my term poorly without any development," said Kibwana.
He said after all the push and pull it's the residents who suffer the most for lack of development.
"I want to speak to Mbiu and Majority leader Mumo and tell them please stop depriving locals," The Governor went on.
His statements however did not augur well with the Makueni County Assembly speaker Douglas Mbilu who observed that there are certain things in the supplementary budget that are against the law. Some of the things Mbilu said include new projects yet the budget is only meant for the completion of stalled and ongoing projects.
He added that there are projects that were proposed by locals during public participation but the money has been transferred to other projects.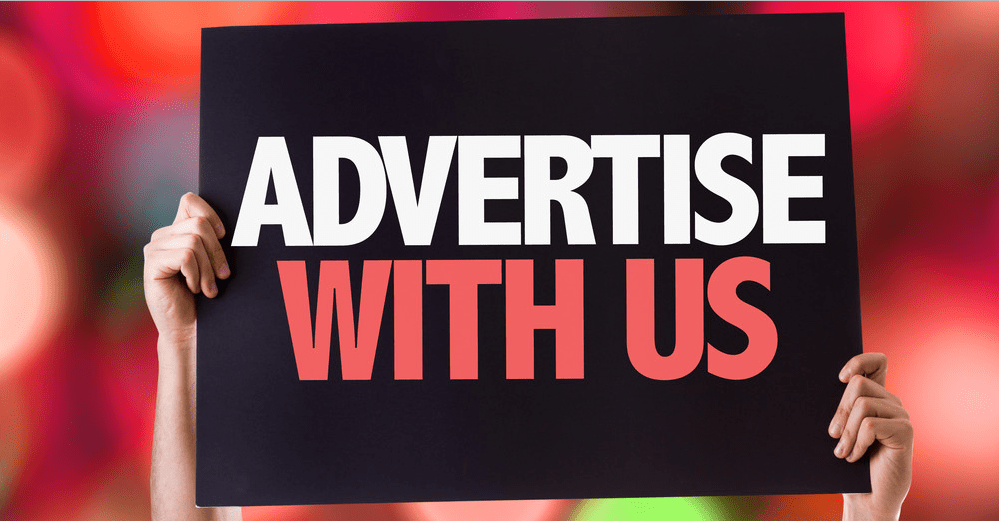 The proposed projects include a Chicken slaughterhouse at Kitise, Mbooni hospital construction, construction of a green gram mill at Makindu, and Sultan Hamud playground construction among others.
"The bill was brought to the Assembly on 28th of March it was committed to the relevant committee so that they can look at it. They were given 14 days according to the law and the days are not yet over," said Mbilu.
"To say the budget is being pressed down is false and Makueni people should know that we have no intention of stopping development. There are proposed new projects which we can not agree with because there is very little time and the budget should cater for smallest or ongoing projects that need money," he added.
Mbilu called for leaders to stop politicizing development and instead follow the law. His sentiments were supported by Kyalo Mumo who said that Kibwana was targeting them because they are vying for seats in the upcoming elections.